Dr Rama Raman Mohanty appointed as new Director of Medical Education and Training, Odisha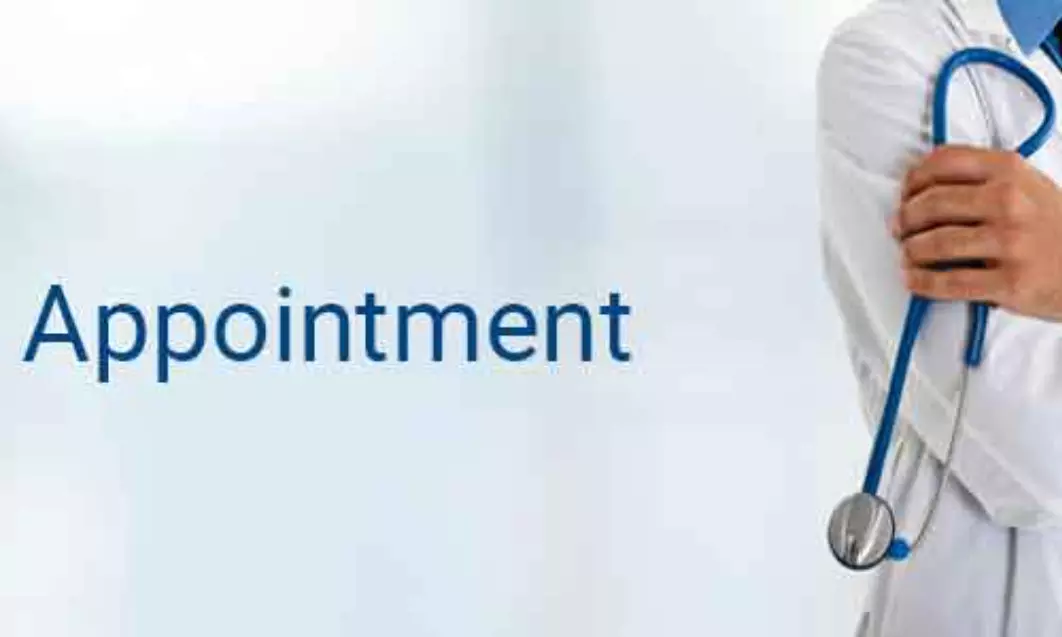 Bhubaneshwar: Dr Rama Raman Mohanty has been appointed as the new Director of Medical Education & Training (DMET) in Odisha. He replaced Dr CBK Mohanty, whose tenure period ended on October 31.

Dr Rama Mohanty, who took charge on October 31, was serving as the Principal of PRM Medical College & Hospital, Baripada. Before his appointment as Dean and Principal of PRMMCH, Mohanty was the head of the MKCG Physiology Department.
Also Read:IPA appoints Samir Mehta from Torrent, Samina Hamied from Cipla as new office bearers

As per a recent media report in Kalinga TV, the notification stating the new appointment was released by the Health & Family Welfare Department in the state.

The tenure of Dr. CBK Mohanty was initially set to end on April 30, but the government had extended his tenure considering the situation of Covid-19 in the state, reports the Orissa Post. He was appointed as the Director of Medical Education & Training in 2019.
Dr. CBK Mohanty had closely worked with the government, and provided suggestions during the time of Covid 19 to enable the state to manage it successfully. He has a long experience in the field of health science. The state government used to take his views into serious consideration while fighting the pandemic. He also played an important role in openly communicating to the public about the pandemic.
Meanwhile, the newly appointed Director, Dr. Rama Mohanty on Monday expressed his apprehensions about another rise in Covid cases due to the festive season in the state, reports the Odisha State. Speaking to a local news channel, he said, "Odisha witnessed a marginal rise in COVID cases but things will normalise if we strictly follow the COVID guidelines."
Cautioning people to not let their guard down untill New Year, he said, "The COVID situation will be under control by next year. " He added that the classes would resume in the state in a granted manner while following the covid guidelines issued by the government. Adding that the vaccination drive is taking place in a full scale, he said, "The message should reach the people about the need to follow the safety protocols to be able to fight the disease. "
Also Read:NIPER Mohali appoints Professor Dulal Panda as new director
Source : with inputs