Odisha: 29-year-old doctor succumbs to COVID; kin infuriated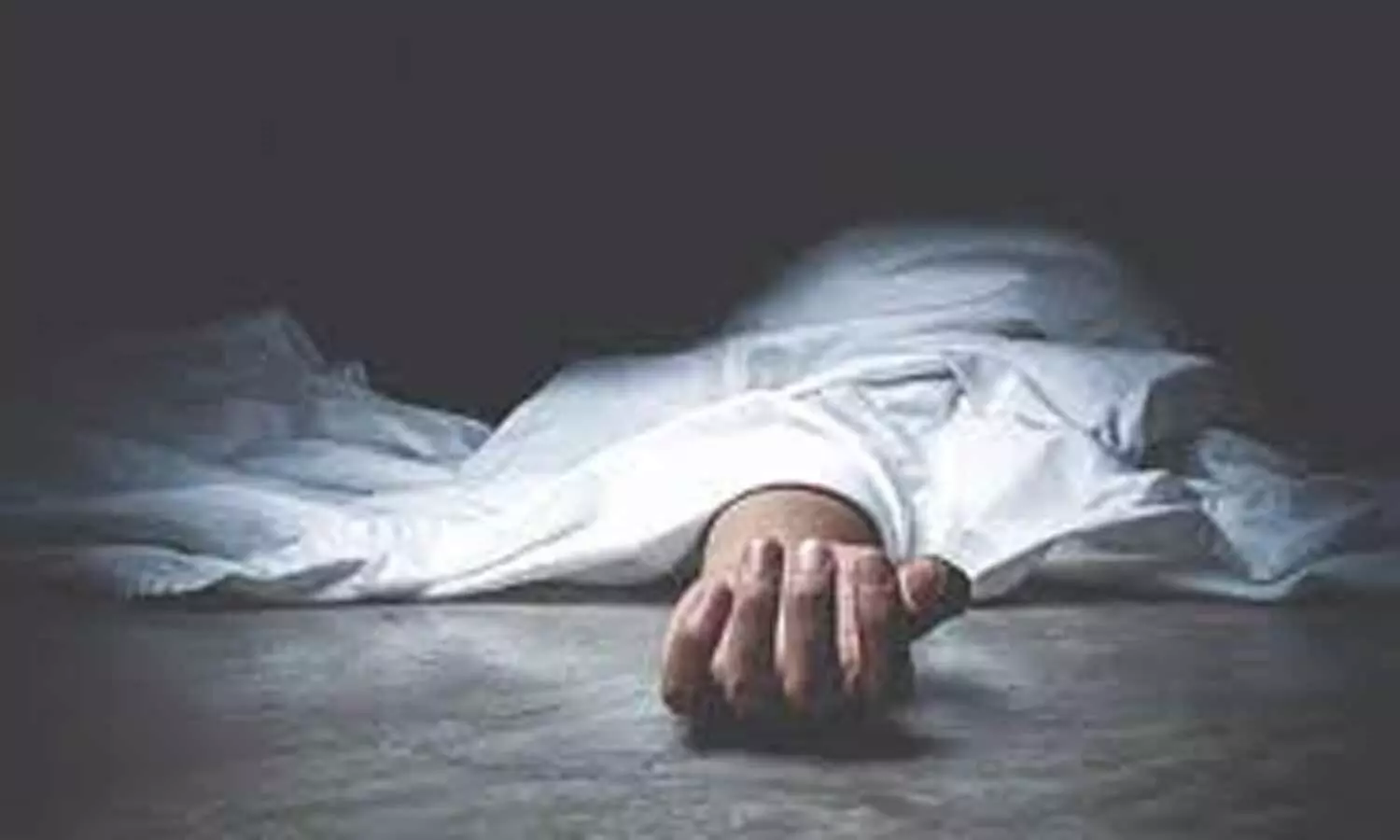 Odisha: In an unfortunate incident, a 29-year-old doctor attached to Ispat General Hospital passed away after contracting Covid-19 infection.

The death of the doctor enraged her family, who expressed their disappointment at the behavior of the authorities towards a doctor and alleged that the senior doctors were not empathetic towards her. She breathed her last at JP Hospital on Friday.
The deceased has been identified as Dr. Priyansree who was a native of the Nalanda district in Bihar. The doctor was pursuing a Diplomate of National Board (DNB) in surgery.
The doctor was constantly serving in the COVID-19 facility and was treating the COVID patients at the hospital. However, her health collapsed after which she was admitted to the hospital on September 22nd. She was tested COVID positive and authorities decided to shift her to a Hi-tech COVID Hospital. However, there was no significant improvement in her health condition and she was taken to JP Hospital, where she eventually passed away on Friday.

The deceased's kin arrived to collect the body on October 10th and told
The New Indian Express
that their family is still in shock regarding the death of his sister. He also expressed his utter disappointment over the alleged apathy of RSP and IGH towards the plight of his sister who was a doctor and was constantly attending COVID-19 patients. The brother of the deceased medico alleged that no senior official ever paid a visit to her even though her condition started becoming critical.
He further added that "This is not the way you treat a doctor and a post-graduate student who had been working for Covid-19 patients. The IGH and RSP management should have acted like local guardians for her."
The death of the medico has sent waves of shock and despair among the senior DNB students of the institute.
The secretary of RSP Executive Association President and Still executives federation of India, Vimal Kumar Bisi has expressed his grief at the sudden demise of the young doctor and has also confirmed that the whole medical fraternity of RSP is shocked at the death of such a young medical student who was actively participating in COVID-19 duties. He described Dr. Priyansree, as one of the dedicated and most hard-working young doctors who performed their duties with sincerity even in the face of a pandemic.
Mr. Bisi also stated that SAIL Chairman A K Choudhary has assured him that he will take necessary initiatives and write the authorities so that the deceased doctor should get the COVID warrior status that she truly deserves. Many of the doctors have posted on social media extending their condolences at the death of the young medico while warning people that if they think that COVID can only affect elderly people, they are wrong and everyone needs to be careful and take precautions against it.
Source : with inputs