Odisha: COVID Duty Doctor found Dead inside Hotel Room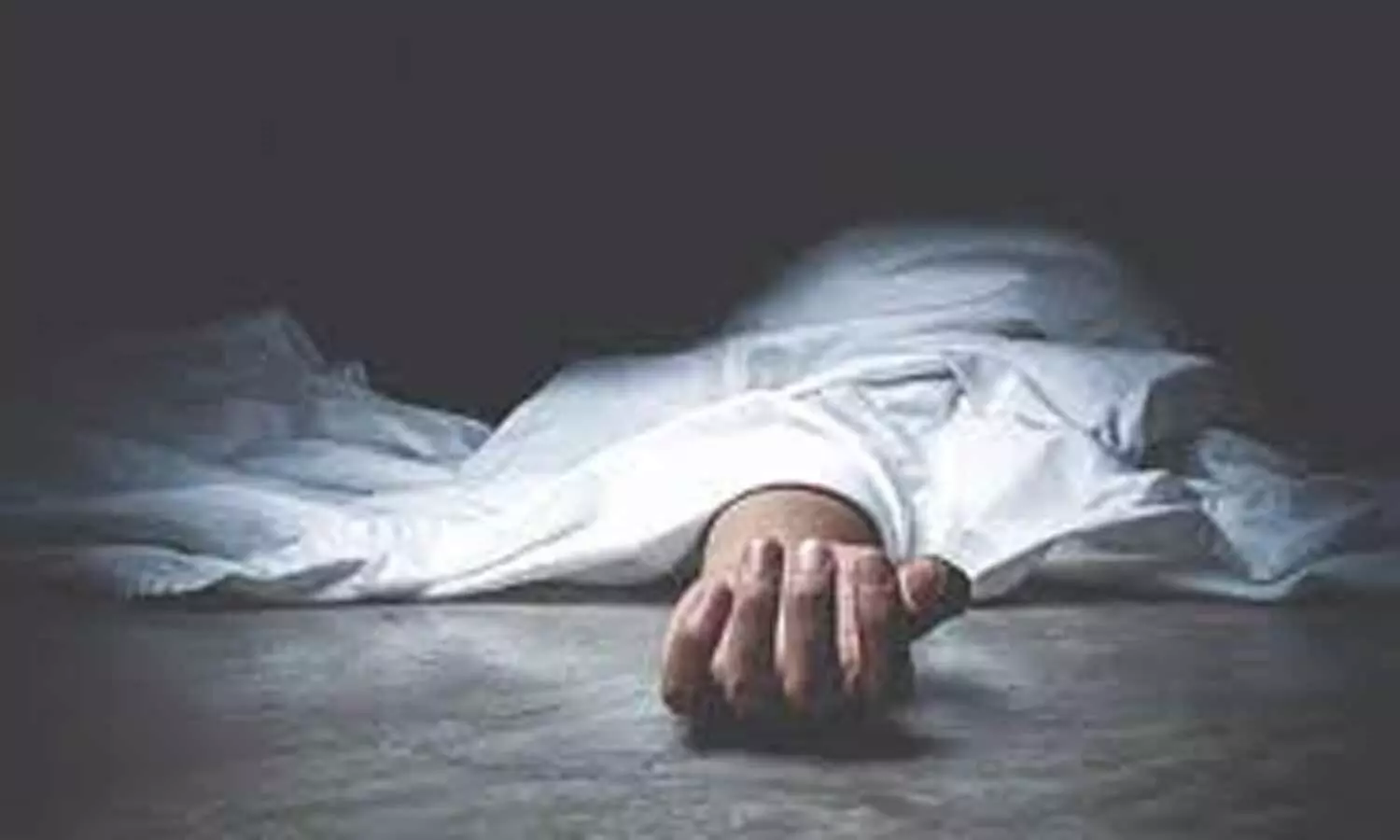 Keonjhar: A 55-year-old doctor associated with a Covid-19 hospital in Odisha was recently found dead inside a hotel room.

The reason behind the doctor's death was preliminarily unknown, however, as per the Chief District Medical Officer (CDMO), after the autopsy report it was confirmed that the medical practitioner had succumbed to cardiac arrest.
As per various media accounts, the doctor has been identified as a resident of Jamada village of Mayurbhanj district who was staying in Prince Hotel located near the Keonjhar branch of the State Bank of India.
On December 6, the doctor was sleeping in his hotel room. However, he did not open the door of his room in the morning. Despite the staff of the hotel trying to wake him up and calling him several times, there was no response from the medical practitioner. Finally, they opened the door to find the doctor dead inside the room.

Source : with inputs