NEET PG, MDS Mop up round counselling rescheduled: CENTAC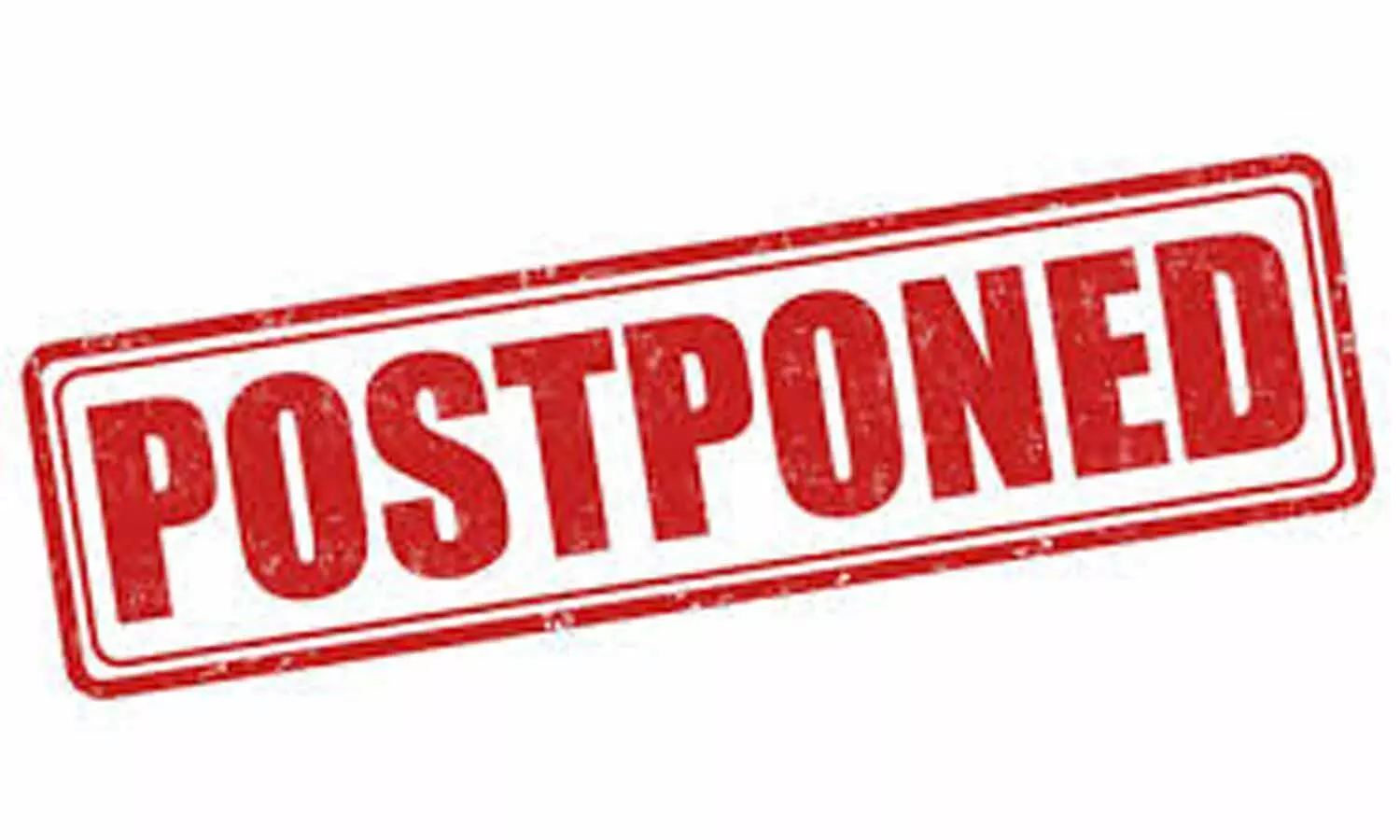 Puducherry: Through a recent notice, the Centralised Admission Committee (CENTAC) has informed about the rescheduling of NEET PG and MDS Counselling 2020 mop up round session.
The notice clearly states the following:
Requests have been received from the candidates, expressing their difficulty in making payment due to bank holidays on Saturday and Sunday and also a limitation on the amount that can be transferred and considering the same, the MOP UP Counseling for PG NEET (Medical) Scheduled on 27th July 2020 (Monday) is postponed to 28th July 2020 (Tuesday) at the same time, as mentioned in our earlier press release. Accordingly, Candidates can complete payment process positively before 7.00 pm on 27th July 2020.
Consequently, PG NEET (Dental) Mop-Up Counseling Scheduled on 28th July 2020 (Tuesday) MORNING is rescheduled on the same date i.e 28th July 2020 (Tuesday) to 3:00 pm onwards.
A trial web conferencing (MOCK – MOP UP) is arranged on 27th July (Monday) at 3.00 P.M to make students familiar with the process. The link will be shared with all the eligible candidates to participate. The link will be shared in their registered email Id by 12.30 pm on 27th July for a trial session.
To view official notice, click on the following link: