PG Medical Admissions 2020: CENTAC releases Round 2 Vacancy details, opens course Preference window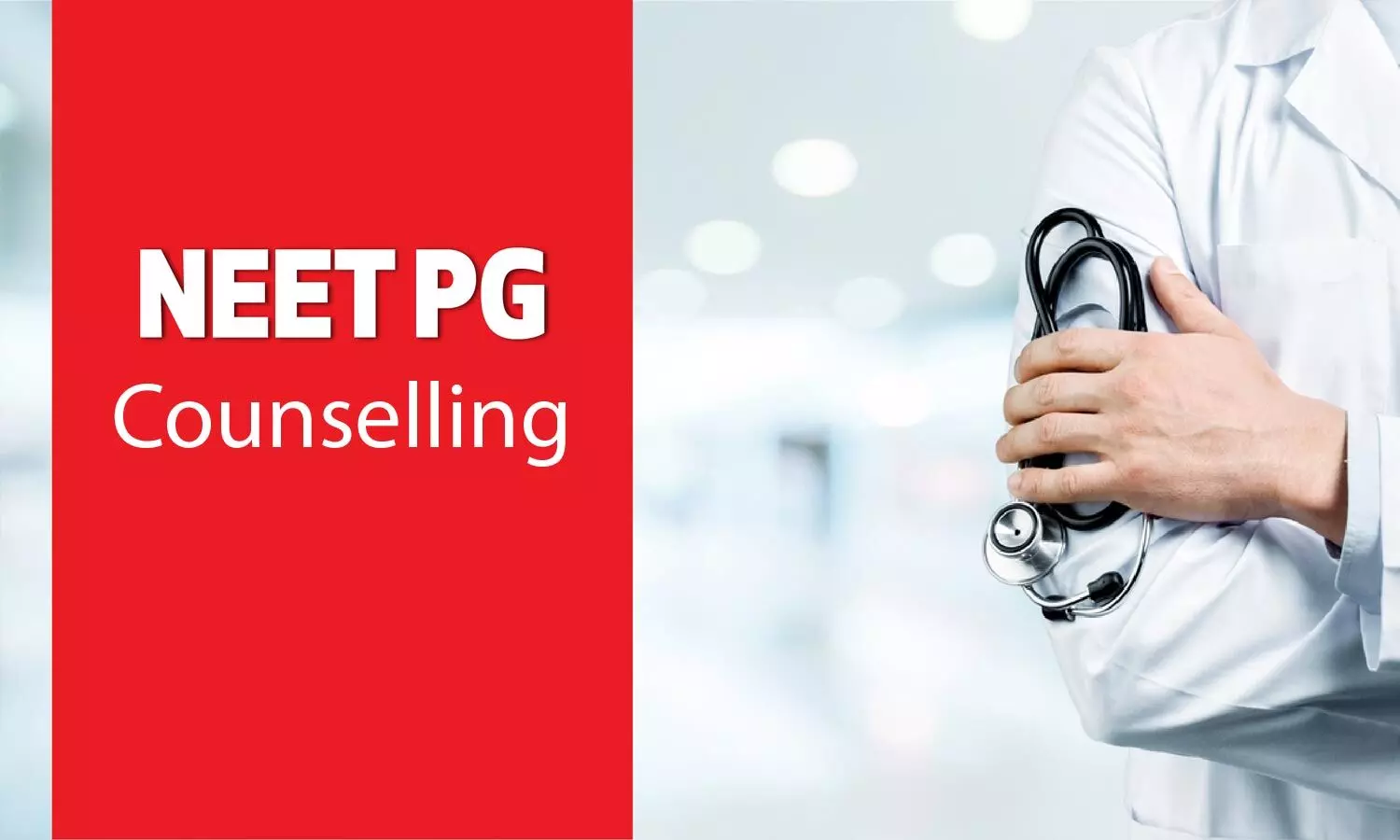 Puducherry: Through recent notifications, the Centralised Admission Committee (CENTAC) has released seat vacancy details for candidates who are intending to appear in Round 2 NEET PG Counselling for PG medical admissions into Puducherry based medical colleges this academic year. The counselling body has also activated the preference link and the window for the same will shut on 11th July 5pm.
In view of surrender of All India Quota seats for PG-Medical/Dental (IGMC&RI and MGPIDS) and surrender of allotted seats in first round PG-Medical/ Dental Courses (Government Quota), the vacancy details are updated and attached below
Candidates can update their preferences from 09.07.2020 to 11.07 .2020(5.00 PM)
Candidates who are eligible can fill/modify their preferences. Accordingly, the candidates who have already not transferred the Registration fee have to pay the Registration fee before giving preferences. Registration fee is Rs.25,000/- (Rupees twenty-five thousand only) for General Category and Rs.12,500/- (Rupees twelve thousand five hundred only) for OBC, MBC, EBC, BCM, SC/ST. For Management Quota, it is Rs.2,00,000/-
Note:
1. Only candidates who are already registered with CENTAC can give their courses preferences.
2. The candidates who have already paid the registration fee for the second round need not pay again, but they can modify the preferences, if they want.
Bank Details for Payment
Name of the Bank: CANARA BANK
Beneficiary Name: CONVENOR CENTAC
A/c No: 8441101051633
IFSC CODE: CNRB0008441
BRANCH: Pondicherry Engineering College
Coordinator
CENTAC (Admission)
For official notice, click on the following link:
https://medicaldialogues.in/pdf_upload/pdf_upload-131524.pdf
2nd ROUND PG NEET COURSE PREFERENCE LINK FOR SUBMISSION IS OPENED Click Here The last date for submission of course preferences for the second round of counselling is 11th July 2020, 5 p.m

Revised and Updated PG Medical & Dental Vacancy (10.07.2020)
Following is the Process for New User Registration and Registered Applicants

* New User
Step 1: User Registration
↓
Step 2: Registration Confirmation
# All new users need to mandatory Register for online Application submission
*Registered User
Step 1: Log in
↓
Step 2: Academic Details Entry
↓
Step 3: Personal Details Entry
↓
Step 4: Upload File Attachments
↓
Step 5: Application Fee Payment
↓
Step 6: View & Submit Application
# Registered Users need to follow all of the above steps for successful online Application submission
* Registered User Course Selection
Step 1: Log in
↓
Step 2 : College & Course Selection
↓
Step 3: Prioritize Selection
# The above course selection option will be available only for the user after successful online Application submission.