Puducherry: Proposal for 10 pc reservation for govt school students in MBBS sent for Union ministry consideration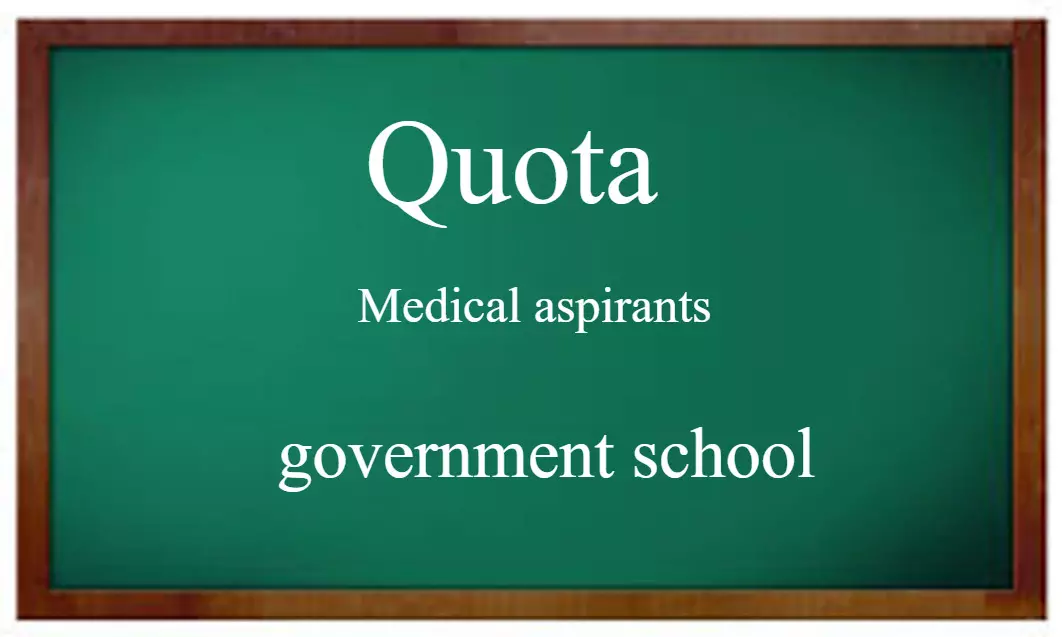 Puducherry: The process of implementing a 10% horizontal reservation for government school students in the medical education sector might get delayed if ever implemented as the Lt Governor Kiran Bedi did not approve the proposal yet and referred the file to the Union Home Ministry to take a decision. The governor stated that this is a policy-making decision and hence she forwarded it to Delhi for the consideration of the concerned authorities.

UNI reports that after the Tamil Nadu government's providing 7.5% reservation to the government school students in medical education, a decision to give a 10% horizontal reservation to UT students was taken in the cabinet meeting here and the file was sent to the left governor for her approval.
Previously the Medical Dialogues team reported that taking cognizance of the meager number of medical aspirants belonging from Government schools in medical colleges, the Pondicherry Chief Minister V Narayanasamy said that the UT has decided to introduce a 10 percent internal reservation in MBBS courses for students of government schools, who have cleared the NEET this year. After a cabinet meeting, he told reporters that his government decided to introduce the quota, and the file relating to this was sent to Lt Governor Kiran Bedi for approval. He also mentioned if the Lt Governor did not give her nod they were ready to fight for the quota for government school students.

Now the file has been forwarded to the Union Ministry for taking the final decision. In the last two years, only one government school student each could get admission to Medical education in the Union Territory. According to UNI, the government will be getting 165 MBBS seats from three private medical colleges Government quota, and another 131 seats in the government medical colleges. If a 10% horizontal reservation was implemented about 10 students studying in government school will be able to pursue medical education. However, with NEET over and counseling to start soon, it is doubtful whether the government school students will get a reservation in medical education as the Home Ministry may not take a decision forthwith.

Source : with agency inputs