World Stroke Day: Neuro-rehabilitation equipment inaugurated at JIPMER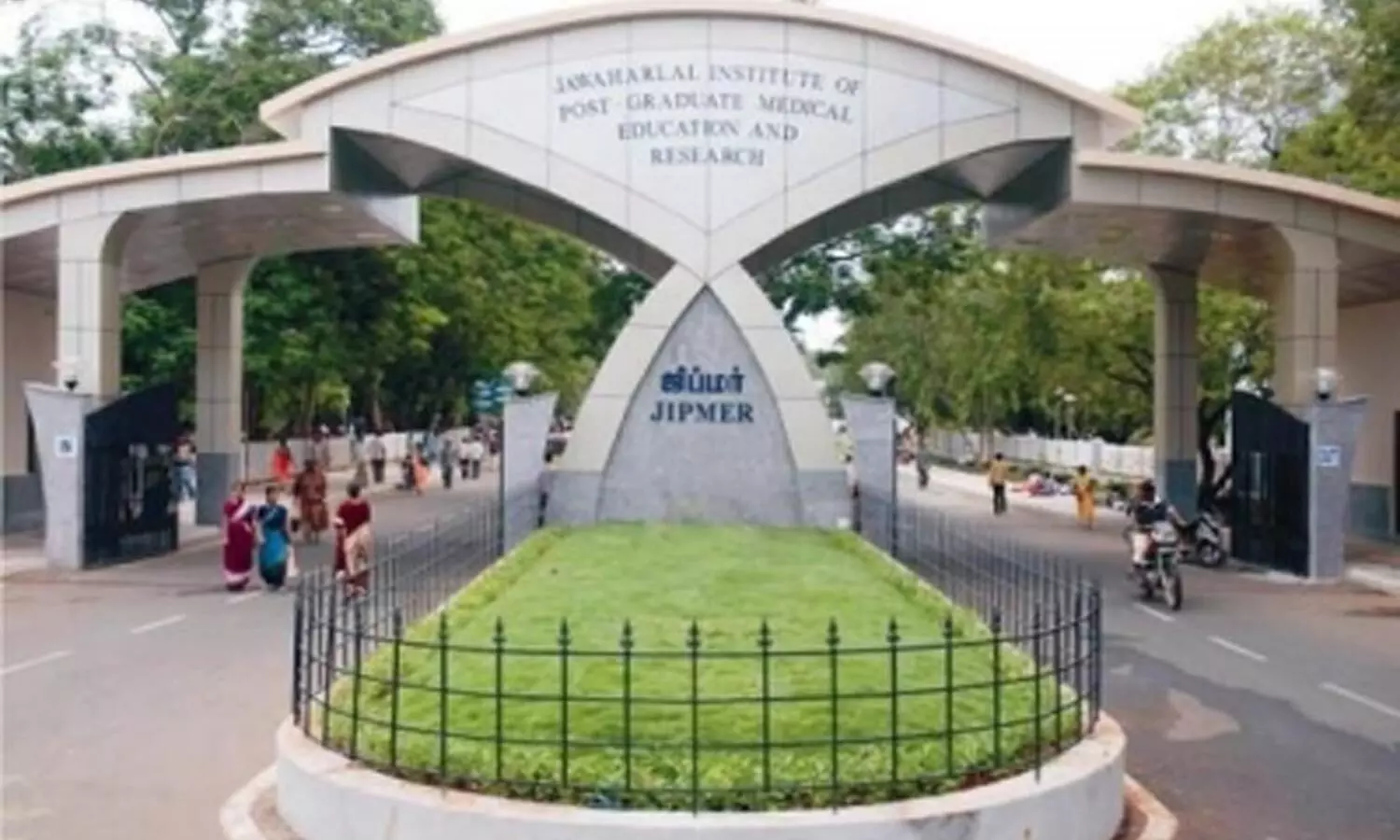 Puducherry: As a part of the observance of the World Stroke Day this year, two new equipment for stroke rehabilitation have been dedicated to public service by Dr. RakeshAggarwal, Director, JIPMER.
On the occasion, Dr. AbhishekSrivastava, Director, Centre for Physical Medicine, KokilabenDhirubhaiAmbani Hospital, Mumbai, who is a specialist in neuro-rehabilitation, will deliver a talk on the use of advanced technology in neuro-rehabilitation. Dr. Ashok ShankarraoBadhe, Medical Superintendent of JIPMER, Dr. Sunil Narayan, Faculty-in-charge of stroke programme at JIPMER, Dr. VaibhavWadwekar, Head, Department of Neurology at JIPMER, and Dr. DK Subrahmanyam, Head of the Department of Medicine at JIPMER graced the occasion.
The new equipment include a treadmill with partial weight suspension, which is useful for the rehabilitation of persons with many different types of strokes and spinal cord injuries. The other item is an advanced balance trainer, which helps in improving balance. The equipment will be helpful in improving the functional outcomes and quicker recovery and return to work in persons who have recently suffered from stroke. Dr. Sunil Narayan explained that these equipment have been acquired at the cost of around Rupees 40 lakh and 20 lakh, respectively. The equipment are quite robust and should be able to serve a large number of patients on a daily basis.
World Stroke day is observed each year on 29th October to create public awareness on the serious effects and treatability of stroke. Stroke results from blockage or rupture of blood vessels of brain, and most often presents as sudden onset of weakness of hands or legs or speaking difficulty. One in four people over the age of 25 years will have a stroke in their lifetime.

It is the commonest cause of persistent disability in adults. Though often a disease of the elderly, some young people also get affected. About 2/3rd of strokes occur in developing countries, and in India, 2-6 of every 1000 persons are affected with stroke. The theme for this year's World Stroke Day is 'Join the movement', i.e. to mobilize people at all levels as a collective strategy to fight stroke.
Also Read:Union Health Minister inaugurates Super Speciality Block at Shyam Shah Government Medical College, Rewa
Prevention of stroke relies on maintaining ideal body weight, control of diabetes and hypertension, and physical activity. Community education is essential for early recognition and transport of stroke patients to stroke-ready centres. In addition, persons who have suffered from stroke need continued passive and active physical rehabilitation to improve their outcomes. Starting with conventional manual physiotherapy, neurorehabilitation has now come a long way thanks to advances in technology and our understanding of the functional recovery of nervous system.
Stroke is also an important though rare complication of Covid-19. All through the Covid-19 pandemic, JIPMER has continued to provide acute stroke care including thrombolytic therapy and follow-up care through telemedicine.
JIPMER has been making steady progress in the area of stroke care and training over the last decade. These newly commissioned equipment are part of the JIPMER's journey to become a fully stroke-ready centre
Also Read:Chennai: Fortis Healthcare opens 250-bedded 2nd multi-speciality hospital