Ludhiana: Ayurveda practitioner Assaulted by 6 men; clinic vandalised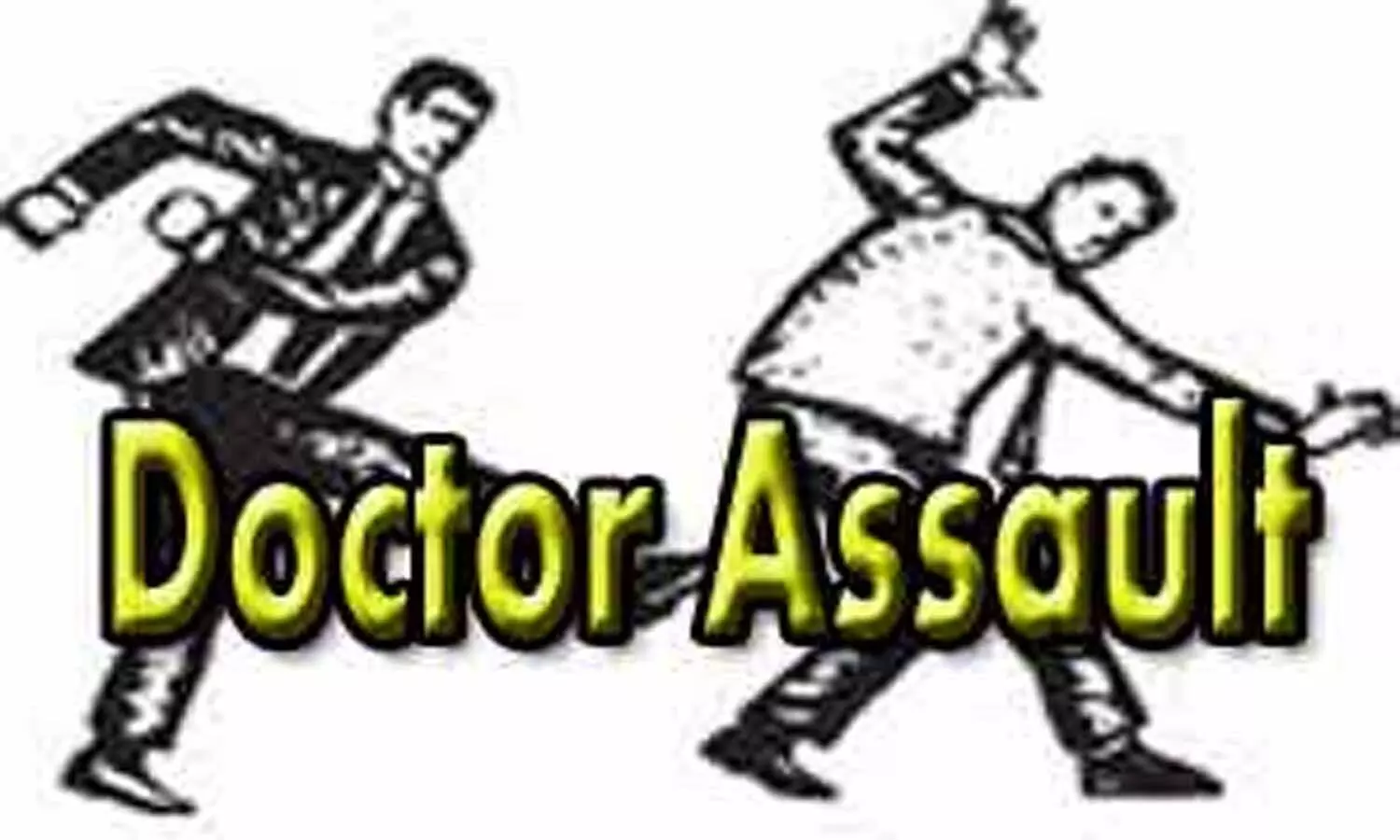 Ludhiana: A Ludhiana based 42-year-old Ayurvedic practitioner was recently attacked by a masked group of miscreants on broad daylight on Kailash Nagar Road Jodhewal.
According to the reports, during the attack, he suffered severe injuries on his arms and hands as he was trying to defend himself against the attacks of the miscreants who were targeting his head with a sharp weapon-like object.
ALSO READ: Non payment of salaries to doctors, medicos will be made criminal offence: Centre tells SC
Recalling the incident, the practitioner told TOI, "Around 12:45 p.m. when I was attending patients at the clinic. As soon as patients left the clinic, two mask miscreants entered the clinic and attacked me. They're trying to hit me on my head with sharp-edged weapons but I managed to cover my head with my hands."
The practitioner also stated that soon after the attack on him, four more masked criminals entered the clinic forcibly and thrashed him; however, they escaped as soon as he raised an alarm. But before leaving the clinic they allegedly vandalized the clinic and destroyed several objects.
Soon after they left, the local people came to rescue him and he was rushed to a nearby hospital as he suffered serious injuries on his arms and hands.
Though the identity of the miscreants is yet unknown and the Ayurveda doctor has not given any statement regarding what might have prompted the miscreants to attack.
The Sub-inspector Arshpreet Kaur Grewal, station house officer (SHO) of Jodhewal police station, said that the accused had come on two bikes and a scooter and the close circuit television (CCTV) cameras installed in the locality have captured those, reported a daily. They will conduct further investigation to find the criminals.
ALSO READ: 'Calling Ganga Ram Hospital black-marketeer is black day in medical history: Doctors
Source : with inputs