New govt medical colleges to boost education sector in Punjab: Minister OP Soni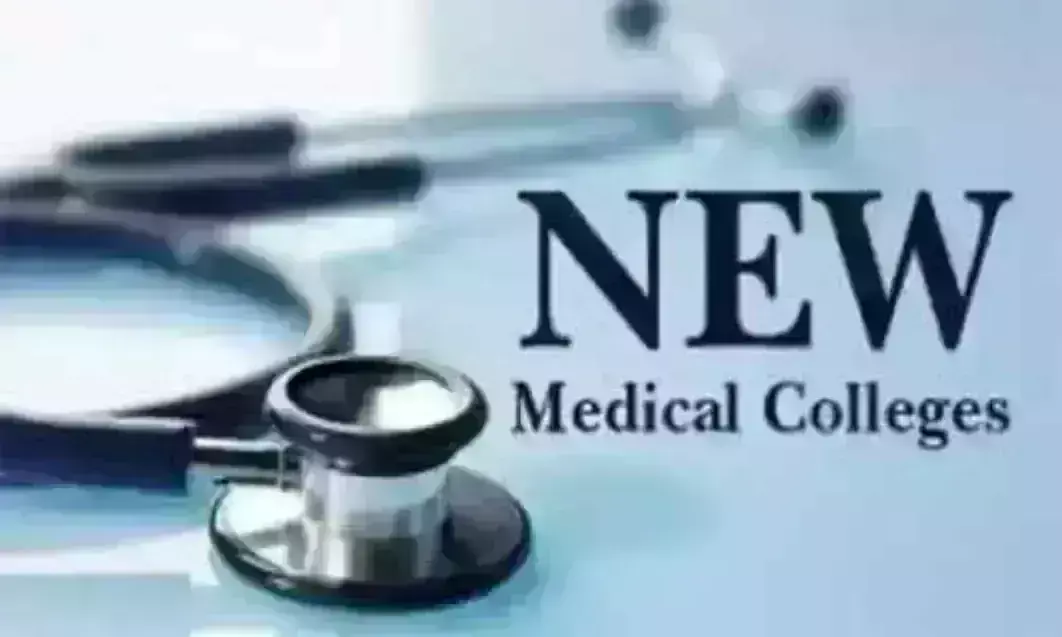 Amritsar: To review the latest status of Covid cases, Medical Education and Research Minister Punjab Om Prakash Soni held a review meeting at the local circuit house.
Addressing the meeting Mr. Soni said the number of cases of Covid was decreasing day by day and all this was possible with people's cooperation.
He said at a cost of Rs. 1500 crore , four new medical colleges are being set up at Mohali , Hoshiarpur , Kapurthala and at Malerkotla , which would give a major impetus to the medical education in the state.
He said at present there are about 1400 MBBS seats in government and private medical colleges in Punjab. The opening will add another 500 seats. He said in order to meet the shortage of super-specialty doctors in the government medical colleges, their salaries would be increased like in other states.
Responding to questions from the press, Mr. Soni said no new cases of black fungus have been reported in government medical colleges in the last three-four days and the number of such cases has been declining.

In a reply to another question, Mr. Soni said the threat of a third wave was being expressed by the specialist doctors and all preparations have been made by the government to deal with it. He said so far around 7404012 Corona tests have been conducted in the state in which 328531 cases were found positive and 5151 people have died. Mr. Soni said due to the reduction in the number of covid cases, only 244 patients are currently being treated in government hospitals .
Responding to a question from reporters, Soni said with the reduction in the number of cases of corona, further relaxation of the sanctions imposed by the government would also be given. He said the government had already lifted Saturday's lockdown in case of a drop in cases and extended the opening hours of shops.
Replying to another question, he said the ventilators sent by the Centre which were found to be faulty would be repaired by the concerned company. Mr. Soni appealed to the people to ensure that the instructions issued by the health department are followed so that the threat of a third wave could be averted. He said this epidemic could be brought under control only with the cooperation of the people.
Prominent amongst those who were present in the meeting included Deputy Commissioner Gurpreet Singh Khaira , Commissioner of Police Sukhchain Singh Gill , Additional Deputy Commissioner Himashu Agarwal , Commissioner Municipal Corporation Komal Mittal , Principal Medical College Rajiv Devgan , Medical Superintendent Dr K D Singh , Councilor Development. Apart from these, many other officials were also present
Also Read:Doctor Shortage: Failing to hire MBBS physicians, Goa Govt turns to Ayush practitioners
Source : UNI