Only neurosurgeon of Rajindra Hospital in Patiala resigns, says no work to do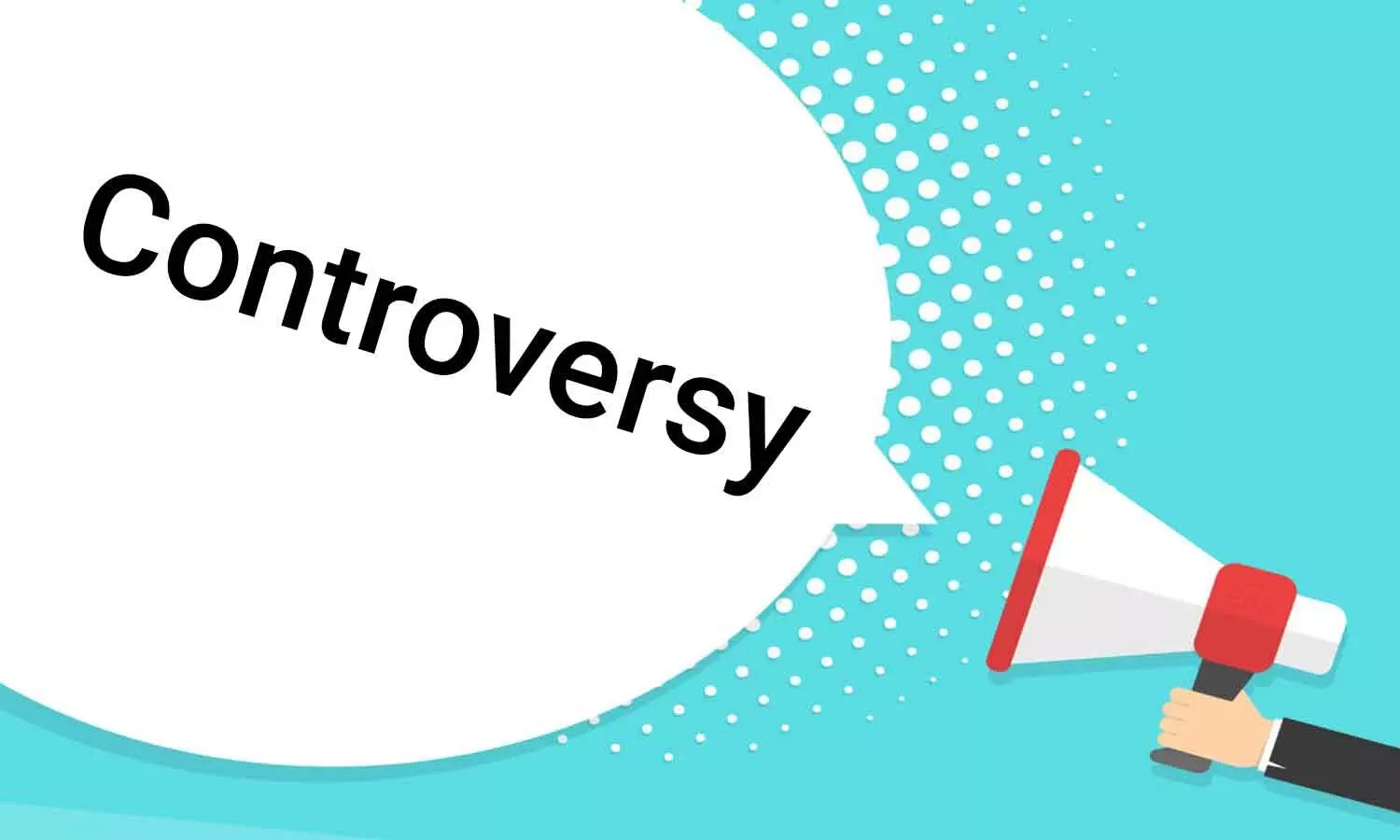 Patiala: Brewing controversy, the only neurosurgeon of Government Rajindra Hospital has submitted his resignation stating that there is no significant work for him to do.

As per a recent media account in The Tribune, the doctor has stated that he is fed up with the lack of work in the institution and submitted his resignation to the authorities after serving the mandatory notice period for one month. However, the higher authorities have not accepted his resignation yet.
The super-specialty block was inaugurated on November 5th last year. Authorities invested 150 crores in order to build the super-specialty block, however, it remained non-functional since its inauguration.
In spite of being assigned the post of a super-specialist in the facility, the only neurologist of the institution allegedly failed to perform even a single surgery since the time of his joining.
The Tribune
reports that it is due to the lack of functional OT and proper infrastructure that no surgery could be conducted in the super-specialty block.
After being fed up with the circumstances and infrastructural development of the speciality ward, the doctor has finally handed over his resignation. But he refused to comment on his resignation and has officially cited some personal reasons while resigning.
The super speciality wing especially became ineffective after the super speciality ward was taken over by the district administration following the Epidemic Act during the outbreak of COVID-19.
The neurosurgeon was one of the few neurosurgeons assigned in the government health facilities in Punjab. The doctor has completed his neurosurgery (MCH) from AIIMS Delhi after which he joined the hospital last year. He was the only neurosurgeon to provide necessary assistance to the patient in the newly constructed super-specialty ward of the Government Rajindra Hospital.
Dr Ranjan Singla, the principal of the Government Medical College informed that the resignation of the said doctor has been passed on to the higher authorities, however, they have not yet accepted the resignation. As far as the non-functionality of the super speciality ward was concerned, the principal told
The Tribune
that "All the preparations have been already made to run the super speciality ward. As soon as the COVID gets over, we will start the ward."
Source : with inputs