Rajasthan medical college professor allegedly harasses first-year medico, held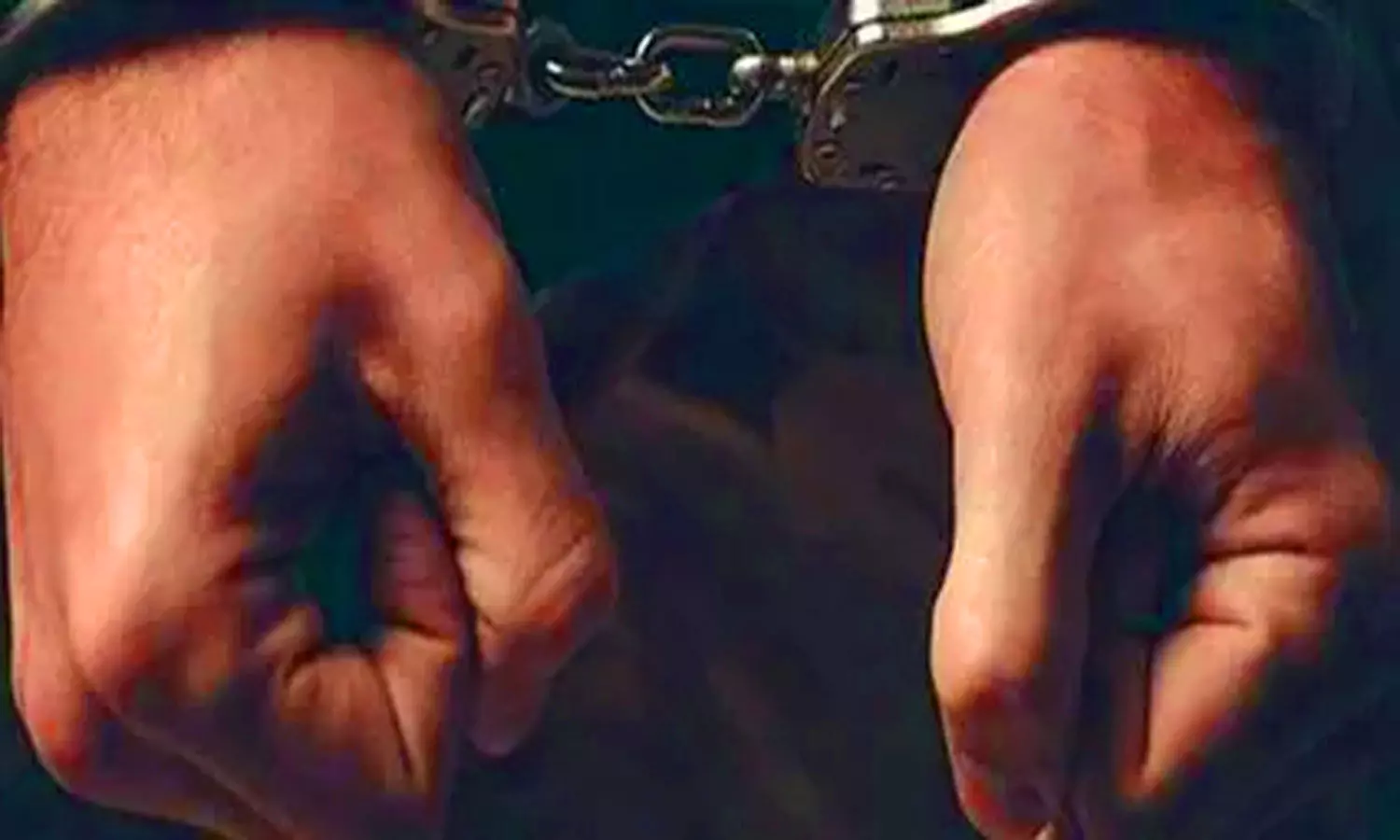 Bhilwara: A professor of Bhilwara medical college has been arrested for allegedly stalking and harassing a first-year medico and altering her mark sheet in order to fail her in one paper, police said on Friday.

The professor of Biochemistry of the Bhilwara medical college was detained on Thursday night based on a complaint filed by the female student on June 24 with Subhash Nagar police station. A case under IPC sections 354-D (Stalking) and 468 (Forgery for the purpose of cheating) was registered against him, reports PTI.
"The woman alleged that the professor stalked and teased her. Once he clicked her photo during the examination and sent it on her mobile phone. In order to harass her, he also allegedly reduced her marks due to which she failed in one paper," Ayub Khan, police sub-inspector stated.
Also Read: Lucknow: RML surgeon booked for allegedly sexually assaulting MBBS intern

As per a recent media report in Hindustan Times, the college principal also informed that the student had complained against the professor in May this year after which a five-member committee was constituted to look into her charges. The internal investigating committee found that the marks of the medico was tampered as well.

"The final tabulation sheet is signed by six examiners. One of the internal examiners produced a rough sheet with some numbers crossed...it appeared that some marks had intentionally been deducted," he added.

On the student reportedly being failed deliberately, the principal informed the daily that as all the reports and related papers have been already submitted to Rajasthan University of Health Sciences and it was signed by all the six invigilators, they will continue with the previous result.
Meanwhile, the student will appear for a re-examination.
Source : with inputs