After 3 years, Tamil Nadu Govt hikes stipend for medical students, PGs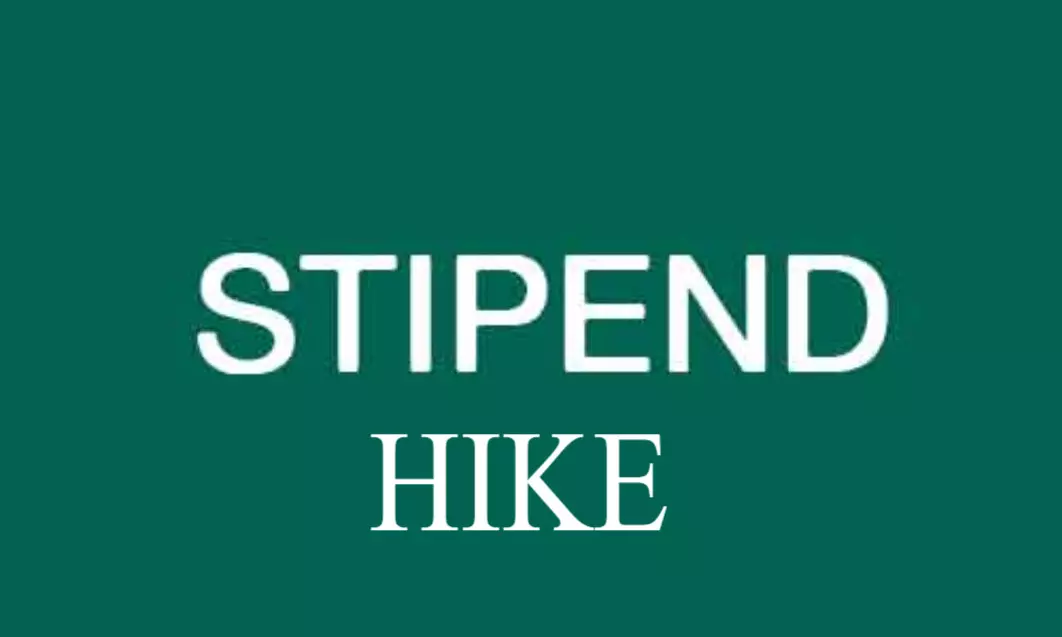 Chennai: In a major rejoice for medicos in Tamil Nadu, the state government has increased stipends for medical interns, non-service Post Graduates (PG), and higher-speciality students in government medical colleges after three years.

The government has sanctioned an annual increase of Rs 600 for Compulsory Rotatory Residential Internees (CRRIs) and Rs1,000 for non-service PGs and diploma holders and higher-speciality students.

The stipend paid to CRRIs, non-service PGs of degree and diploma courses, and higher-speciality (DM/M.Ch) students studying in government medical colleges were last revised in 2018 by the government.
Medical Dialogues team had earlier reported that the medicos and doctors of the state MCHs decided to stage a token strike on July 14 and also threatened to boycott all services in all Government Hospitals in Tamil Nadu on July 15 as an expression of their grief and exasperation at the government for not fulfilling their demands regarding the stipend.
Tamil Nadu resident doctors and medical interns were planning to protest to raise their voice regarding the low stipend paid to the doctors across the State for the last two months. However, they called off the protest which was scheduled for July 14 and July 15 after Health Minister Ma. Subramanian assured that steps will be taken to fulfill their demands including a stipend hike.
Subsequently, on July 29, the government issued an order stating that the monthly stipend CRRIs has been increased from Rs 21,800 to Rs 25,000. Non-service PGs pursuing degrees who used to get Rs 38,000 in the first year, Rs 40,500 in the second year and Rs 43,000 in the third year will now get Rs 48,000, Rs 49,000 and Rs 50,000 for the first, second and third years respectively.

As far as medicos pursuing PG diploma courses are concerned, the government previously paid them monthly stipends of Rs 38,000 and Rs 40,500 for the first and second years respectively. The stipends have been increased to Rs 45,000 and Rs 47,500. The first-year higher-speciality students who previously received Rs 43,000 will now receive Rs 50,000. The stipend has been increased from Rs 46,500 to Rs 52,500 for second-year students and from Rs 48,000 to Rs 55,000 for those in the third year. The government said an automatic annual increase of 3% would be allowed to the previous year's stipends.
The order further mentioned that the Resident Doctors' Association had submitted representations to the Health Department, stating that the stipend paid to non-service PGs was lower than some State/Central government medical colleges, and had requested its revision. Non-service PGs, too, had requested the government for an increase in stipend.
The Tamil Nadu Medical Students' Association (TNMSA) thanked the Chief Minister, the Health Minister and the Health Secretary for the step.
" We have been raising our voice for an increase in the stipend structure for a long time now. It's a historical victory for the long struggle of Tamilnadu medical students association", Dr. Hariganesh, a member of TNMSA told Medical Dialogues.
To view the official notification, click on the link below: