Chennai Neurologist Murder Case: Court gives death penalty to 7, life imprisonment to 2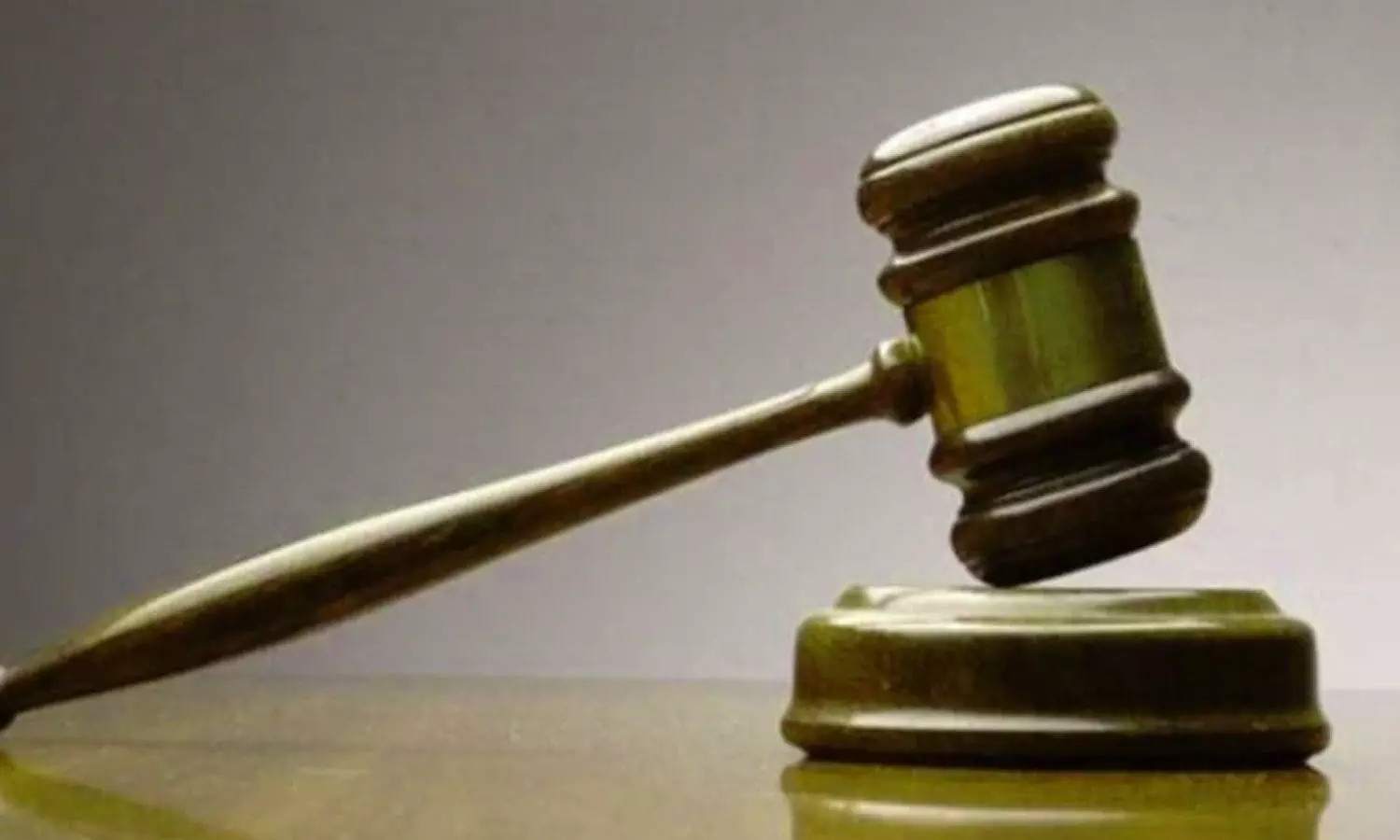 Chennai: After a long wait of 8 years, a sessions court in Chennai on Wednesday has issued orders of the death penalty to 7 out of the 10 accused who attacked and murdered a neurologist in 2013.

These include two lawyers. A triple death sentence has been imposed on two assailants based on evidence that includes "gait pattern examination," which is a first in Tamil Nadu.
However, five others, including a medical doctor, were handed double death penalty for conspiracy and for a murder that followed.
Meanwhile, two others were convicted for conspiracy and the consequence, murder and sentenced to rigorous, double life imprisonment due to their mitigating circumstances.
The sessions judge awarded the death penalty to the seven offenders for offenses under Sections 302 (murder) and 120B (party to a criminal conspiracy to commit an offense punishable with death) of IPC, reports PTI.
On September 14, 2013, the miscreants waited for the 58-year-old neurosurgeon to emerge from a city hospital. When the doctor walked up to his car, one of them assaulted the surgeon first on his head and the later hacked him. The three accused holding machetes attacked the doctor on his head, neck and he received more than 20 cuts across his body. The attack took place in presence of many witnesses and CCTV from a nearby apartment also captured it.
The doctor was rushed to the hospital but he succumbed to his injuries nine days later. According to a recent media report in Hindustan Times, the murder of the doctor was connected to a land dispute over a 2.4-acre plot in the doctor's native Anjugramam village in Tamil Nadu's Kanyakumari district.
A conspirator who was also present at the crime scene, turned approver in 2018 saying he was "pricked by his conscience." His presence in the crime scene was also collaborated by the gait test and it also added weight to his testimony, the prosecutor added. He has been released without any punishment. The identity of the main two attackers was also firmly established by the gait pattern test based on CCTV footage, Special Public Prosecutor N Vijayaraj told PTI.
As many as 57 prosecution witnesses were examined, 173 documents and 42 material objects were marked to strengthen the prosecution case and no witness turned hostile.
Another accused, an advocate had applied for bail but was rejected by the Supreme Court in May 2018. Prosecutor Vijayaraj had at that time pointed out before the court that considering that the advocate had been absconding with his family members, he should be proclaimed as an offender. He also surrendered in August that year and was remanded to judicial custody.
The approver in his testimony confessed that he was on a motorcycle just behind the victim's car when the duo attacked the doctor. He said soon after the two assailants committed the crime, all three of them fled the scene in the motorcycle.
After the verdict was announced, the deceased doctor's wife told
Hindustan Times
, "This is an emotional and private moment for us...In those nine days, he was semi-conscious, I'm sure he would have only thought about me and his two daughters. We are not going to get him back, but today's verdict is some consolation. My husband believed in the judiciary and so did we. Today's verdict shows that our trust in the judiciary hasn't gone in vain. It's a little late but never too late to get justice."
Source : with agency inputs