Former VC of Tamil Nadu Dr MGR Medical University found guilty of corruption, gets 2 years imprisonment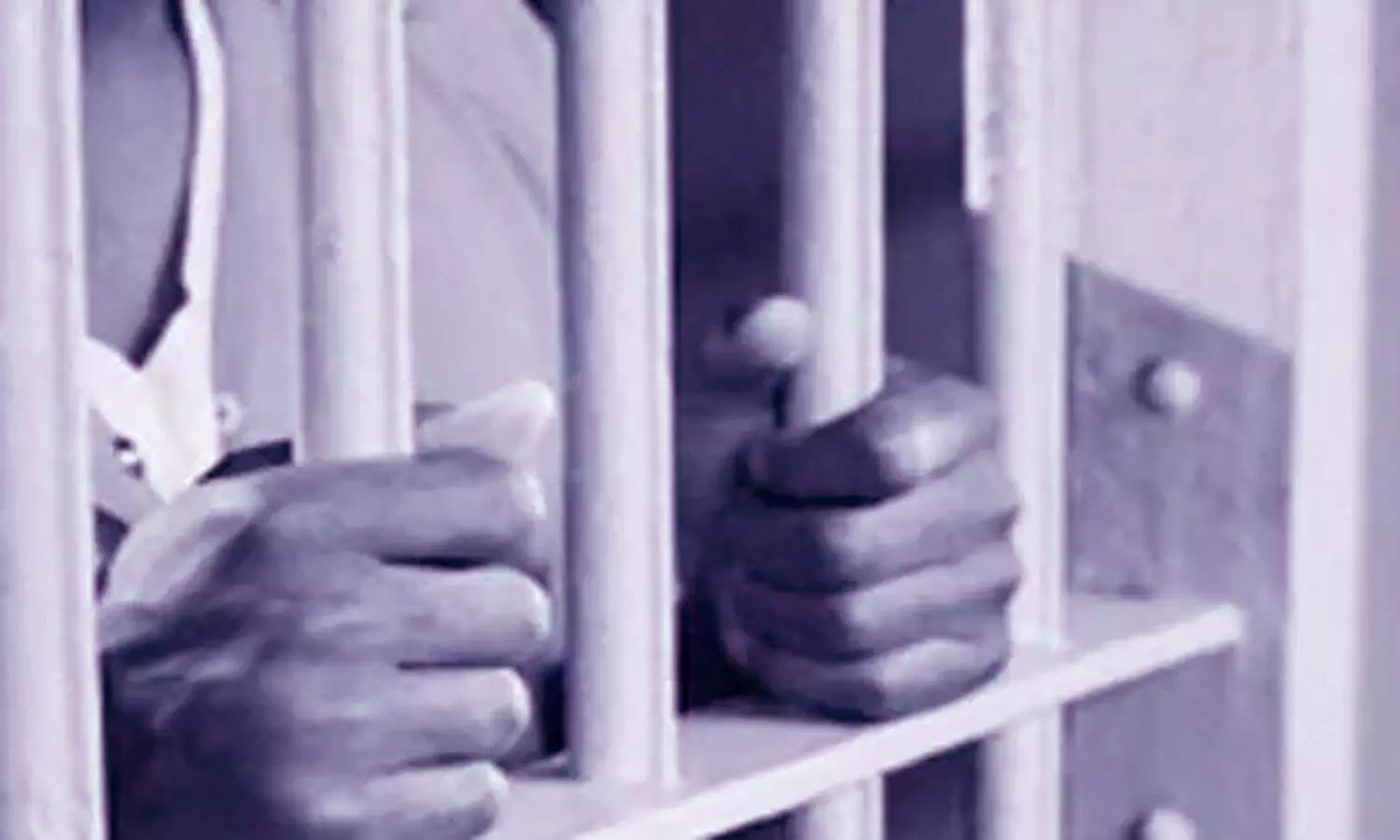 Tamil Nadu: In a shocking case, the former Vice-Chancellor of Tamil Nadu Dr MGR Medical University has been convicted by the special court which has now slapped him with a fine of Rs 14000 and has also sentenced him to 2-year imprisonment.
Finding the allegations of corruption to be valid, a special court held him guilty of gross misappropriation of funds and for using travel allowance for personal benefits.

Also Read:Rajasthan: Ayurveda Dept official arrested for allegedly taking bribe of Rs 15000 from senior Ayurveda doctor

Times of India
reports that this came after the directorate of vigilance and anti-corruption bureau started investigating his case after receiving information regarding gross irregularities and inconsistencies in funding.
After investigation, it was found that the former VC committed a breach of trust by misappropriating funds of rupees 5.8 lakhs. Moreover, the money which has been attributed to him as travel allowances were actually used for personal benefits.

The travel allowances were used to book international flights for him. But he allegedly cancelled the business class tickets that were booked for him for foreign trips during his tenure as a VC and he claimed the travel allowances but there were no records of the cancellation.
Subsequently, the special court has found him guilty under section 409 of the Indian Penal Code and the Prevention of Corruption Act including criminal breach of trust. The court sentenced him to two years of imprisonment along with a fine of Rs 14000.
The case has been a shocking revelation to the whole medical fraternity as the former VC was one of the reputed members of the institution and a recipient of the prestigious Dr. BC Roy award, reports the daily.
He was assigned the post of the VC of the university in 2006. He served as the VC till 2009 and during this time there have been some instances of such inconsistencies with Travel allowance which made the authorities take legal action against him.
Source : with inputs