Madras HC issues directions on postmortem procedure, death certificate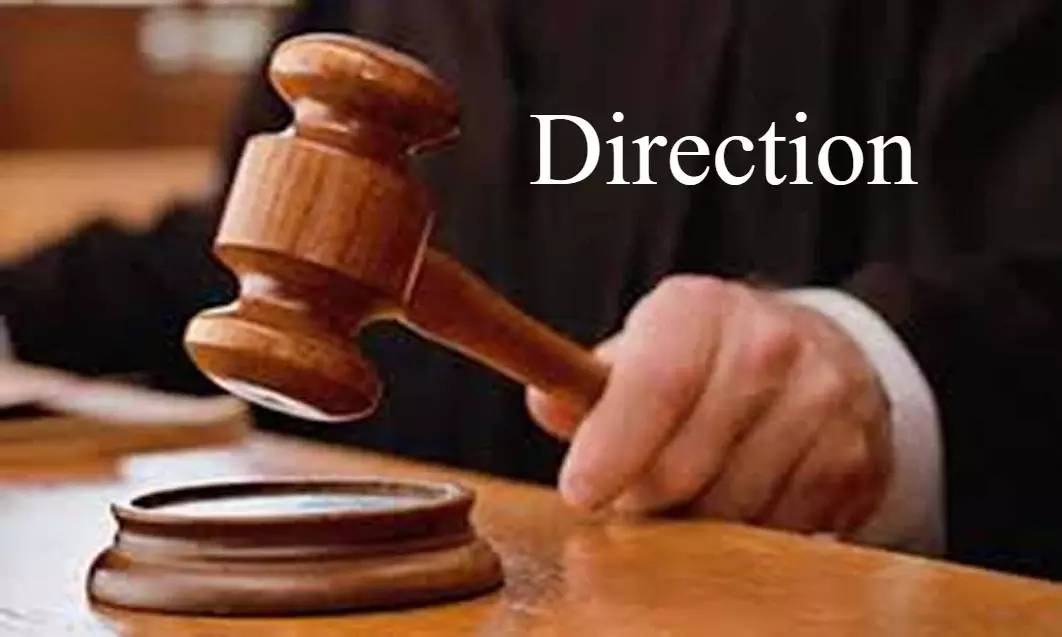 Chennai: The Madurai bench of the Madras High Court, while issuing a series of directions regarding the procedure of postmortem and issuing of the death certificate ruled that the doctors, in strict compliance with Article 621 of the Tamil Nadu Medical Code, should hand over the postmortem certificate to the judicial magistrate concerned as soon as it is done.

This came after advocate RM Arun Swaminathan filed a Public Interest Litigation in the court complaining that there is a gap in the procedures followed by the authorities concerned in conducting post mortem at government hospitals.

The Hindu
reports that the petitioner alleged that there is a lack of transparency in the whole procedure and the authorities are not abiding by the norms of the Tamil Nadu Medical Code.
Following the submission of the petitioner, a division bench comprising justice N. Kirubakaran and SS Sundar also observed several inconsistencies in the procedure of postmortem and the issuing of the death certificate.
The court noted that there are people conducting postmortem who do not have the authorization to perform it. Further, while preparing the certificates, the authority concerned is not following the format given to them by the National Human Rights Commission. The court also found that the postmortem certificates are not being submitted to the judicial magistrate within due time.

According to the daily, acting on the observations, the court directed the state government to appoint scientific officers at all the medical college hospitals for providing assistance in postmortem procedures. The court also directed the facilities to submit a copy of the death certificate to the Head of the Department on the same day and the court has also warned that failing to do so will initiate departmental proceedings.
Moreover, the court has strictly instructed the doctors to follow Article 621 of Tamil Nadu Medical Code and to send the postmortem certificate immediately to the judicial magistrate concerned. Accordingly, the court directed the Health Secretary to issue a circular stating the same.
Furthermore, it added that biometric attendance of the health staff should be made mandatory in all the hospitals. Apart from that an online medico-legal examination and postmortem report system should also be initiated at all the hospitals from January 1, 2021.
The court also noted that often the post-mortem reports were not legible and it becomes impossible to comprehend them. Hence, the court stated that it is important to write the postmortem report in legible handwriting so that non-medical people should also comprehend the writing of the doctors and forensic experts.
The judges further mentioned that the certificates need to be easily written so that it can be easily understood in case of further investigation and deciding cases. The court also instructed that the postmortem process should be video graphed and recorded so that if required and requested it should be made accessible to the family or friends of the deceased.
Source : with inputs