Madras HC refuses to stay construction of Ooty medical college over alleged environmental violations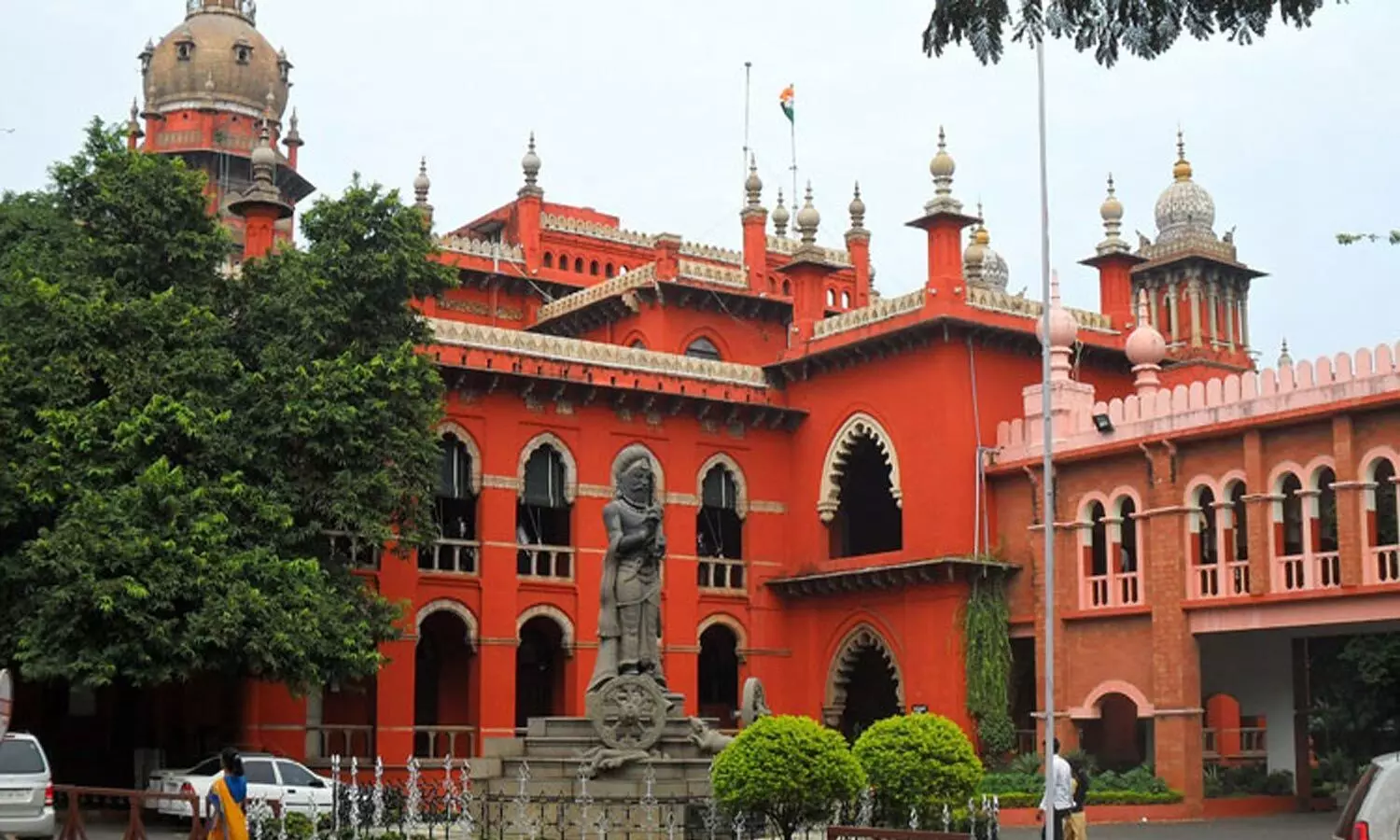 Tamil Nadu: Holding that a hospital would require special building, the Madras High Court has refused to put a stay the construction work of 150 MBBS seats medical college.

The Rs 447.32 crore project began after its foundation stone was laid down by Tamil Nadu Chief Minister K Palaniswami earlier this year. This new medical college is coming up in an area of 40 acres in the Fingerpost area that would also house a super-specialty hospital, with modern equipment, hostels for medical students, quarters for doctors, and a control room for 108 ambulances.
Also Read: TN: New Medical College With 150 MBBS Seats To Come Up In Ooty; Foundation Laid
However, a PIL was recently moved by advocate V Ramesh with the high court, alleging that the construction of the medical college will lead to adverse environmental impact and environmental violation. The plea sought a direction to the state to utilize the land and buildings leased and owned by Hindustan Photo Films for establishing the government medical college hospital.
The petitioner while confirming that he is not against the construction of the hospital in the area, submitted that "the land allotted for the project has been earmarked as grassland classification, which is the heartbeat of the Nilgiris biosphere. Establishing a College and Hospital in the area will result in the conversion of grassland to a concrete jungle."

Meanwhile, the Advocate General for the state, Vijay Narain, submitted that construction of a Medical College Hospital is essential to fulfilling the long-sought demand of the city residents to have better healthcare services and it cannot be stalled.

He further added that "population is high in Ooty, unlike Kodaikanal. Residents of the area have to travel to Coimbatore for medical emergencies."
After considering the submission of both the parties, a bench of Justice MM Sundaresh and Justice R Hemlatah directed the state government to confirm whether the existing buildings of Hindustan Photo films manufacturing company limited can be used as hostel buildings and other purposes instead of the construction of new buildings.
The court also asked the state to stop cutting down trees in the 300-acre land allotted for the hospital till further order.
However, it pronounced that the entire construction cannot be stalled as a hospital would require special building, and subsequently refused to stay construction of a medical college hospital in Ooty, reports
ToI
.
Source : with inputs