MBBS, BDS Admissions: Aspirants approach court seeking seats under defence personnel category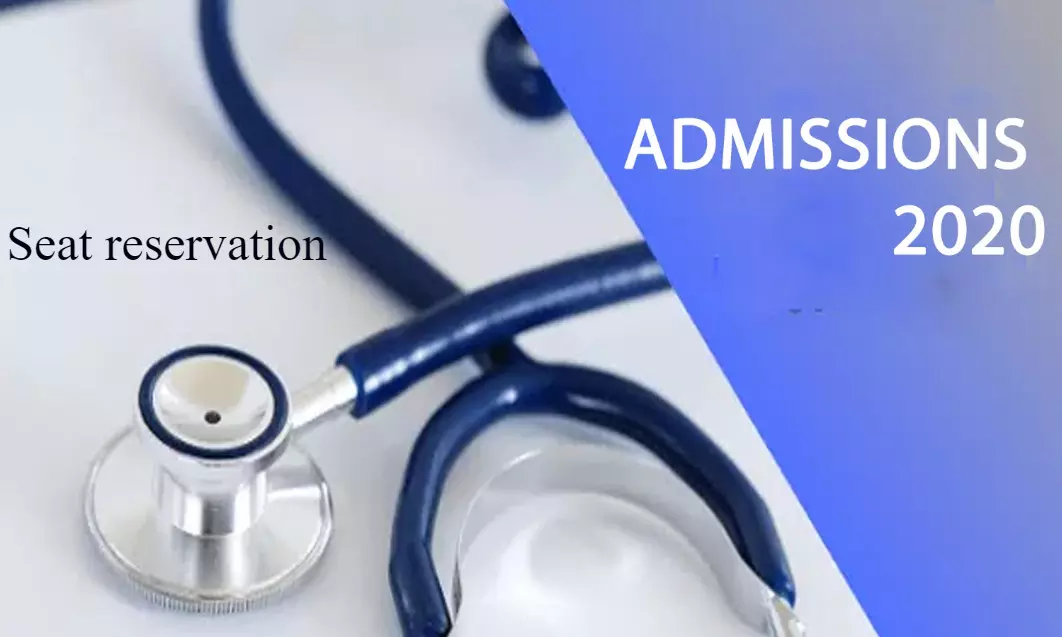 The petitioners submitted that though both of them are children of defence personnel, they failed to secure reservation as last year the state reserved seats only for the wards of ex-servicemen and not for the wards of defence personals who are currently employed.
The Hindu
reports that approaching the court separately, A. Priyanka from Thoothukudi district and K. Sukisha from Virudhunagar district submitted that the central government in 2017 prescribed inter se priority for a reservation to the wards of armed forces personnel by States/Union Territories for admission to medical/ professional/ non-professional courses. The central government clearly instructed that the children of defence personnel who are currently employed in government services should also be included in the priority category. The government listed them as VIII of the nine priority categories on the list.
However, last year while allotting seats for medical students, the Tamil Nadu state government has only mentioned the category of wards of ex-servicemen. The students submitted that this is against the order of the Defense Ministry and is in clear violation of the central government's reservation categorization. Suspecting that not reserving seats for the wards of currently serving Defense Personnel might create problems for them in securing medical seats this year, the two of the petitioners sought the direction of the court, reports the daily.
They requested the court to direct the states to include them under the reservation category for admission to medical courses.
Considering the submission of the petitioners, Justice S Vaidyanathan has already issued a notice to the state government and the Court has adjourned the case till the next hearing which has been listed on November 2nd, adds the Hindu.
Source : with inputs