TN cabinet gives nod to 10% quota for school students in medical colleges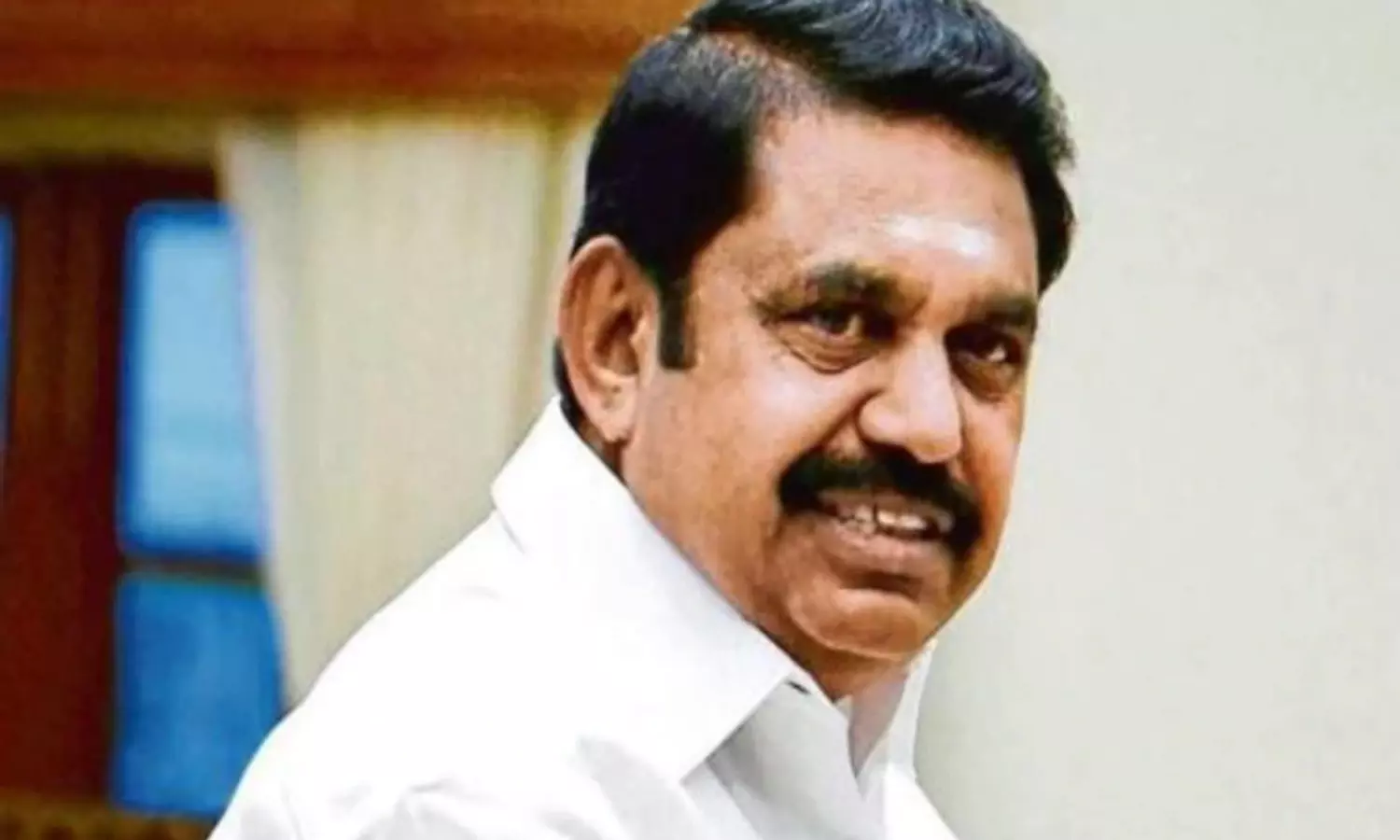 Chennai - The Tamil Nadu cabinet, chaired by Chief Minister K. Palaniswami, here on Monday, gave its nod to promulgation of an ordinance to provide 10 per cent horizontal quota for students of state government schools.
The horizontal quota will be for students who pass the National Eligibility cum Entrance Test (NEET) for admission to undergraduate course in medical colleges, it''s learnt.
Read Also: Defer PG medical exams: COVID positive medico writes to Telangana Governor
The decision follows submission of report by the one-man commission, headed by former Madras High Court Justice P. Kalaiyarasan, a couple of days ago.

In March, Palaniswami told the Assembly of the government decision on quota for students who attended the state government schools from class I to XII. After the introduction of NEET, the number of government school students getting admitted to medical colleges had gone down, he claimed.
Read Also: After SC no, DMK moves HC over implementation of OBC quota in TN's share of all India medical seats
Source : IANS