TN Doctor allegedly commits suicide, accuses senior police official of harassment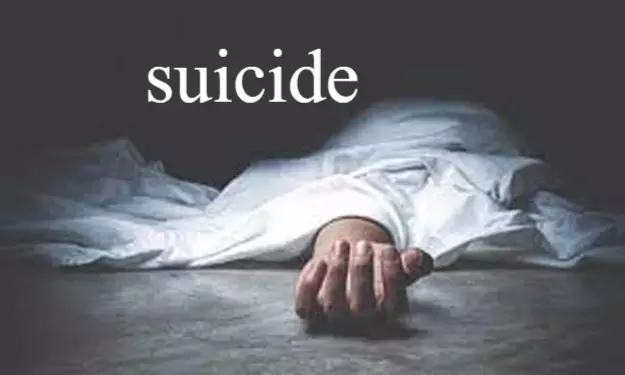 Kanyakumari: In a shocking incident, a doctor has allegedly committed suicide by consuming poison at his house in Parakkai near Nagercoil in Kanyakumari district late on Monday. The police have secured a suicide note from his house where he alleged that one of the senior police officials was threatening him and harassing him constantly which compelled him to take the drastic step.
Police are still investigating the case and the body has been sent for autopsy.
The deceased has been identified as a DMK official who ran a private hospital in Kanyakumari district. He was a deputy organization of the doctor's wing of the DMK in Kanyakumari and his wife was also a doctor who has been rendering services at a government hospital.
According to a recent report by TOI, apart from the senior police official, another person was also mentioned in his suicide letter and the doctor accused both the persons while blaming them for his death.
Times of India
reports that the doctor was driving his car towards his home along with his wife on July 12th. The doctor was returning back to his home after his COVID-19 duty on that day when they were suddenly interrupted by the top official along with a few policemen. The doctor alleged that the police verbally abused him and used unparliamentary words and misbehaved with his wife also. The doctor stated that afterwards, he received a series of threats from the police officials. However, the doctor did not disclose the reasons behind such threats.
On Monday the police were informed about the incident and found the doctor committed suicide after consuming poison. The body was sent to Kanyakumari Government Medical College and Hospital for autopsy.
Nagercoil MLA and DMK Kanyakumari East district secretary N Suresh Ranjan told TOI, " we will meet his bereaved family in the morning and get to know the details. The police should ensure a fair probe into the matter and take stringent action on those responsible for his death."
The superintendent of police Kanyakumari district V Badri Narayan said that the senior police officials are given the responsibility of conducting a fair and thorough inquiry to confirm the authenticity of the charges and afterwards actions should be taken against the accused, reports the daily.
Source : with inputs