Hospital superintendent beaten up by nurse kin over sexual harassment allegations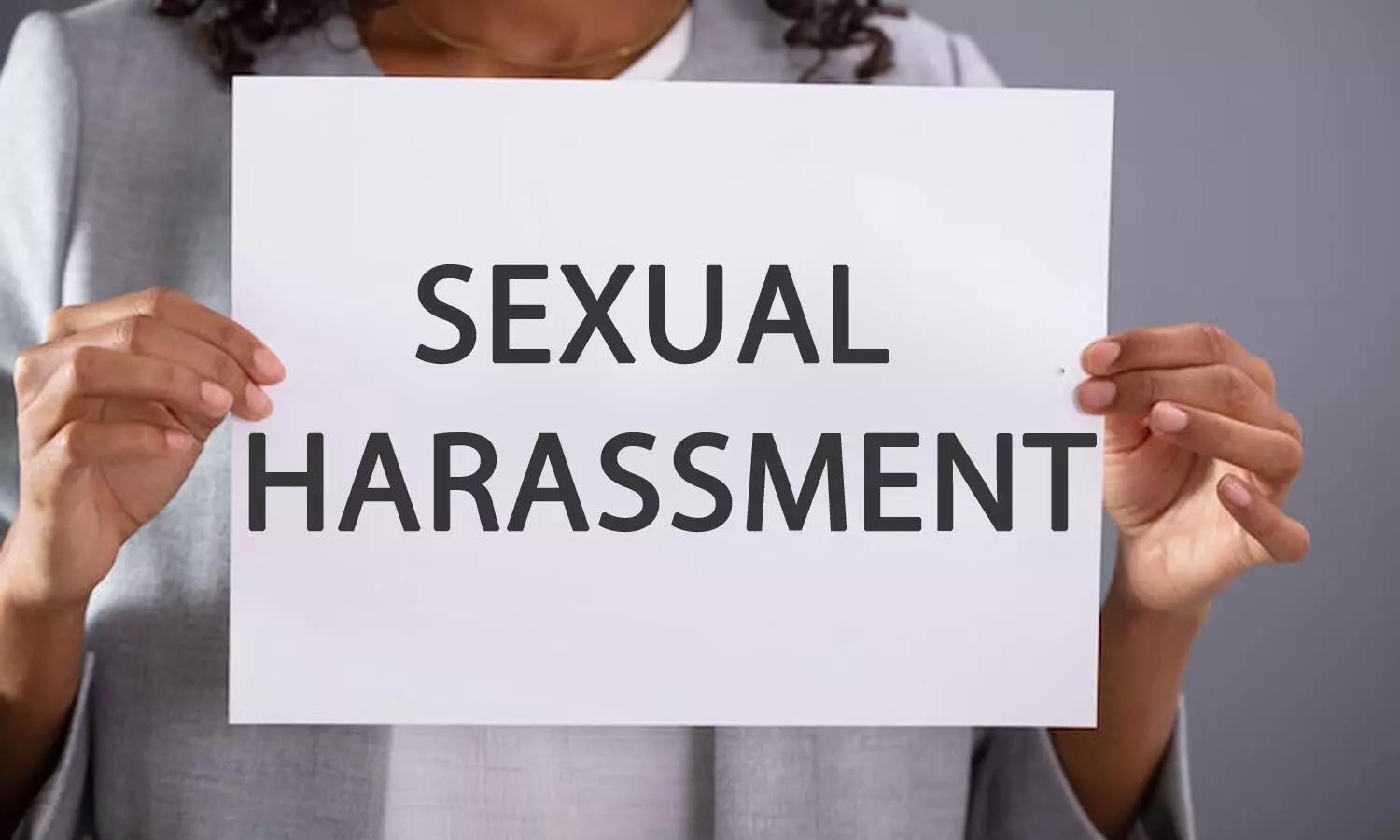 Hyderabad: The superintendent of Narayankhed Government Area Hospital was beaten up by the relatives of a trainee nurse after she accussed him of sexually harassed her on Thursday.

The nurse stated that she had approached the superintendent of the hospital to get a certificate upon the completion of her 15-day training at the hospital. However, the superintendent responded that he could not issue a certificate just like that, she alleged.
Also Read: Doctor beaten up, hospital ransacked after pregnant woman death, IMA demands action

As per a recent media report in
The New Indian Express
, when the nurse said that she did not have any money to pay, the superintendent asked for 'sexual favours' in return. The officer also offered to give her money in exchange.
The nurse complained to her relatives about the incident, who set up a plan and made the nurse contact the superintendent to meet her at a shop outside the hospital.
The relatives of the nurse, however, beat him blue black. Subsequently, they took him to the Narayankhed Area Hospital in an autorickshaw, where he was again beaten up by them. The superintendent was handed over to the police eventually.
Times of India reports that both, the hospital superintendent, and the nurse had filed a complaint at the police station, where the nurse alleged that the doctor harassed her, whereas the superintendent filed a complaint against the nurse and her relatives for beating him up.
The police stated that the 20 year old nurse had accused the 45 year old superintendent of sexually harassing her for the past few months, adds TOI.
Narayankhed SI Venkat Reddy stated, "The nurse's family along with their friends intercepted the doctor near a mall in Narayankhed on Thursday afternoon and assaulted him."
The police had registered a case against the doctor under IPC Sec 354 on the basis of the complaint filed by the nurse. In the complaint filed by the doctor against the nurse and her relatives, he stated that he was assaulted by around 15 people upon the nurse's provocation.
The SI added that they had registered a case against the nurse and her family members as well.
Also Read: Govt doctor gets thrashed for advising man not to ride bike with one hand
Source : with inputs