Interim Relief to Global Hospital: Telangana HC suspends state's decision of cancelling license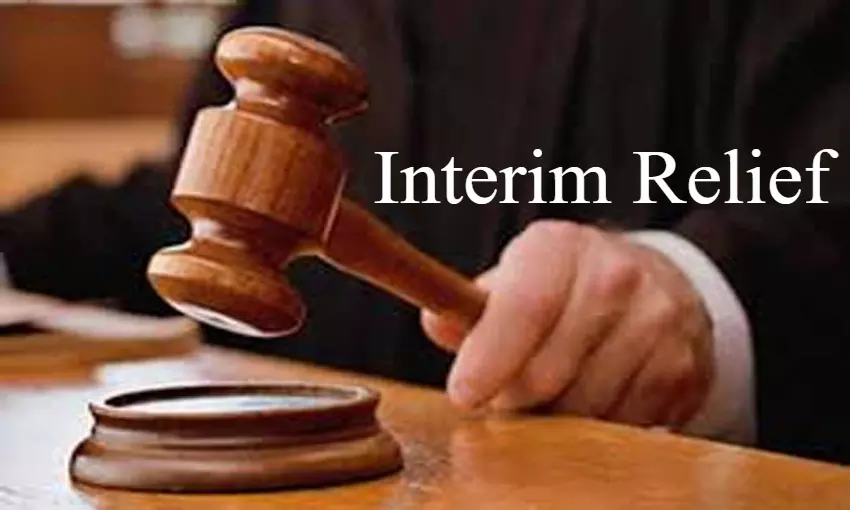 Telangana: Taking cognizance of the fact that several patients have been scheduled for surgery in the Global Hospital of Telangana, the High Court has suspended the government's decision of cancelling the license issued to the hospital temporarily for 10 days.
This came after the hospital approached the High Court opposing the state's decision and appealed to allow the hospital to conduct the coming surgeries which have been already scheduled.

According to the
Times of India
, previously the Director of Medical Education of the state revoked the license of the hospital and prohibited it from conducting any surgeries after finding several complaints from the patients against the hospital. The hospital approached the high court submitting that the facility has not been given a chance to explain itself.
A house motion petition was submitted by Ravindran GE Medical Associates Private Limited which is operating one of its unit hospitals - Gleneagles Global Hospitals at Lakdi-ka-Pul in the city recently and the petition questioned the government order.

The New Indian Express
reports that the counsel representing the hospital submitted that the state order was passed without considering the Telangana Transplantation of Human Organs Act 1995.
The hospital further added that if it gets prohibited from conducting surgeries then patients may lose lives or may find it difficult to find other facilities to conduct the surgeries immediately. Hence the government should have passed the order after considering the side of the aggravated patients.
The government counsel sought some time to respond to the case.
After hearing the submission of both the parties, justice Abhishek Reddy passed the order suspending the state's decision for 10 days. The interim arrangement was made so that the hospital can complete the pending liver transplantation surgeries.
The court has been adjourned till the next hearing which has been listed on November 2nd.
Source : with inputs