NMC will bring transparency to medical education, end the corrupt practices: Dr Soundararajan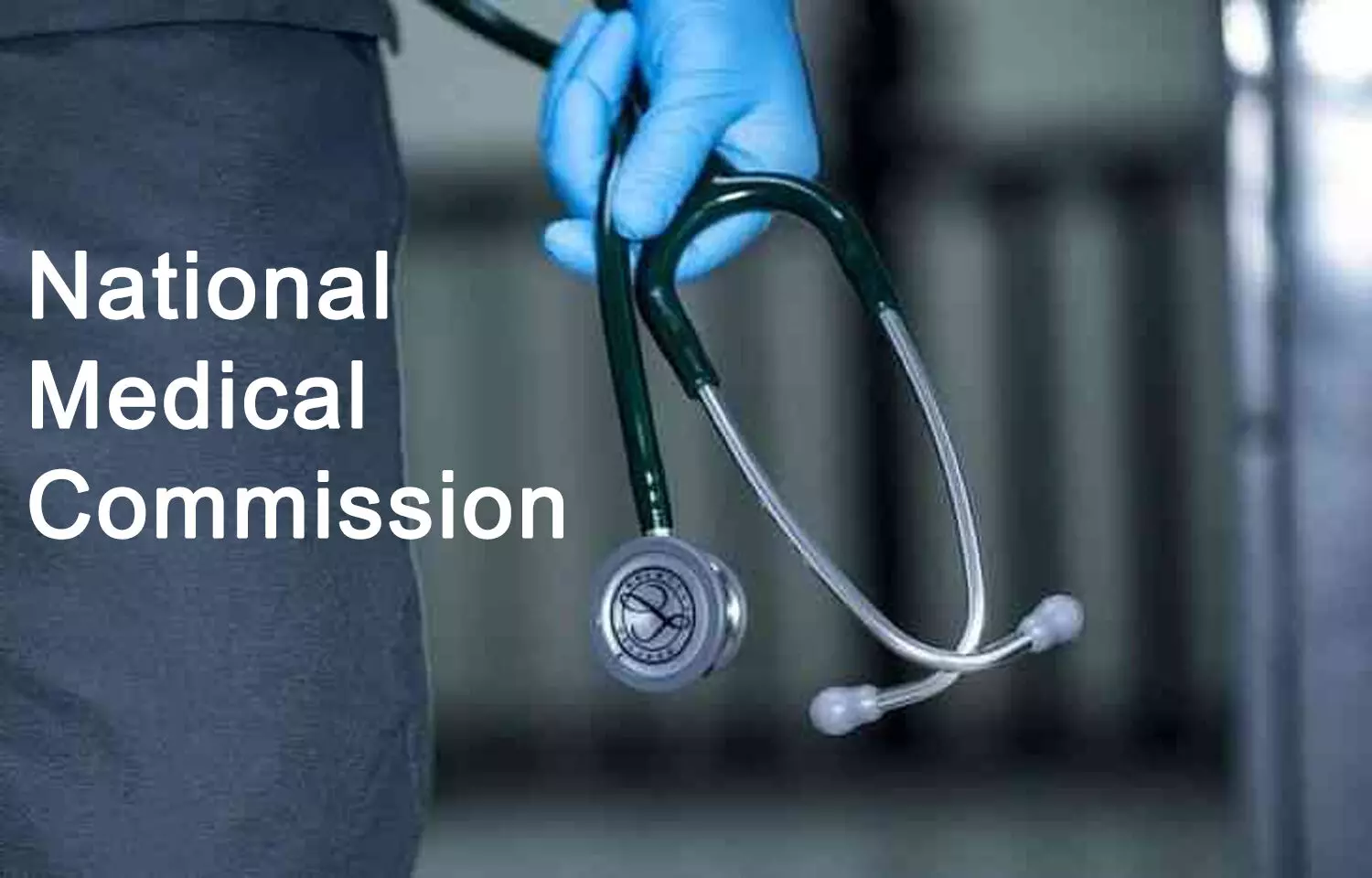 Hyderabad - Telangana Governor Dr Tamilisai Soundararajan said on Saturday that the newly constituted National Medical Commission (NMC) will herald a new era of medical education in the country.

Addressing the webinar on the "Importance of National Medical Commission," organized by the Centre for Healthcare Management, Administrative Staff College of India (ASCI), Hyderabad, Dr. Soundararajan said the NMC is aimed at bringing in transparency, accountability and affordability and will end the corrupt practices in medical education in the country.
Also Read:NMC extends application deadline for establishment of new medical colleges, increase, renewal of MBBS seats
The establishment of NMC is a great reform by the Central government, she said.
Expressing concern over the spiraling costs of medical education in the country, the Governor pointed out that as medical education getting costlier, students from downtrodden sections and other underprivileged sections were not entering into medical education.
"It has become an unhealthy norm that only the affluent are entering into medical education," she said, adding that the NMC will ensure equal access to all the sections to pursue medical education.
Referring to the high investments, Dr. Soundararajan stated that it was unfortunate that a massive investment of Rs 400 crore, huge area of land and at least 140 faculty members were required to start a medical college.
"Even in developed countries like the USA also, the cost is not so high, she said that after investing heavily, the medical college managements were not willing to do service. This must end and medical education costs need to come down making it affordable to all," the Governor said.
She stated that the Central government has launched definitive steps to increase the medical seats and targets to produce one lakh medical graduates a year to meet the growing requirements for medical services in rural areas.
"Prime Minister Narendra Modi's government has increased the number of medical seats by 48 percent during the last six years," she added.
ASCI Hospital Management Academic Advisory Board Chairman Dr. P. Raghu Ram, ASCI In-charge Director-General Dr. Nirmalya Bagchi and Dr. Valli Manickam and Dr. Subodh Kandamuthan were among others who spoke.
Also Read:Emergency Department must in all medical colleges offering MBBS: NMC lays down criteria, invites comments
Source : UNI