No MBBS, BDS fee hike in Telangana this year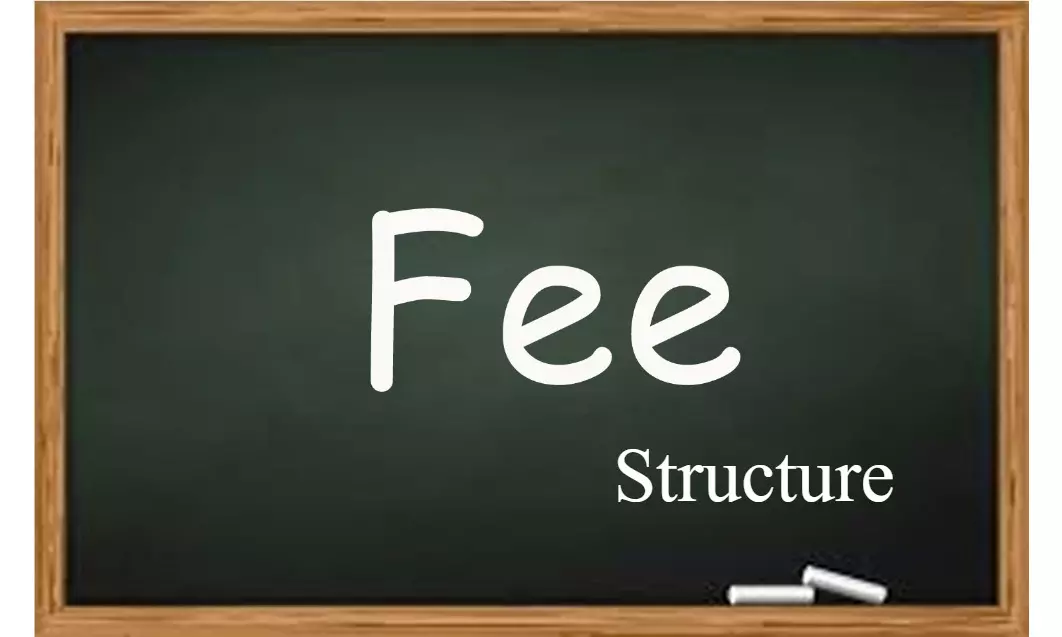 Telangana: There would be no MBBS, BDS fee hike in Telangana this year as the state government has recently decided to retain the existing fee structure keeping in view of the pandemic. This will apply to all the Private Unaided Non-Minority, Minority Medical and Dental Colleges and also Army College of Dental Sciences for the year 2020-2021
The order to this effect was issued by the government on Monday and the authorities were instructed to retain the existing MBBS and BDS fee structure and not to increase it this year.
In the order, the state government stated, "Government after careful examination of the matter, hereby decide to retain the existing fee structure for the Undergraduate Medical and Dental Courses in Private Unaided Non-Minority, Minority Medical and Dental Colleges and also Army College of Dental Sciences for the year 2020-2021 in view of the special circumstances due to COVID-19 pandemic..."
This came after Telangana state admission fee regulatory committee submitted their recommendation for fixation of fee structure for MBBS and BDS courses for a period of 2020-23 and requested the state government to issue necessary orders.

The existing annual tuition fee in medical colleges for medical students in A category (50 per cent) is Rs 60,000, for students in B Category (35 per cent) is Rs 11,00,000 and tuition fee for C Category (15 per cent) is set up to maximum of two times of 'B' Category. The annual tuition fee across dental colleges in the State for students under A Category (50 per cent) is Rs. 45,000, B Category (35 per cent) is Rs. 4,00,000 and C Category (15 per cent) is Rs 5,00,000.
The students will pay the same tuition fee for the entire course period, as paid during the time of the admission. The medical or dental college will collect the tuition fee every year in advance only for that particular year.
Previously the Medical Dialogues team reported that the fee regulatory authority directed all the medical colleges to furnish relevant data relating to the year 2018-2019, together with their Audited Financial Statements for the years 2017-18 and 2018-19. This came following the submissions of Telangana Private Medical and Dental Colleges Association requesting the Telangana Health Minister Eatela Rajendar to initiate a fee hike as the last fee revision was made in the year 2016.

However, after considering the recent economic crisis due to pandemic and the recommendations of the fee regulatory committee, the state government has now decided not to initiate a hike in the fee structure of private and unaided medical colleges.