Telangana to deploy 1200 PG medicos in health facilities; CM announces incentives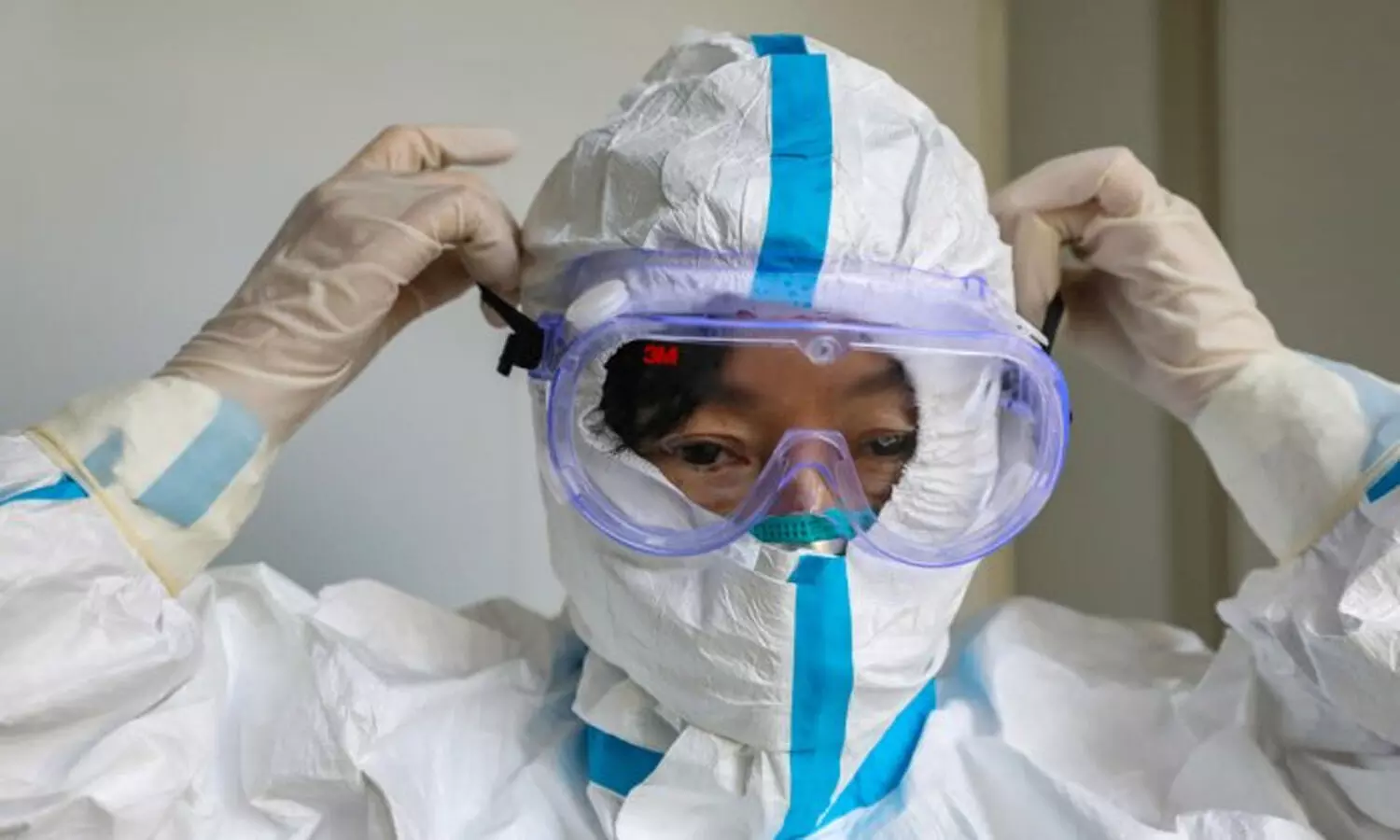 Telangana: With an increasing number of COVID cases in the state of Telangana, the Telangana government has adopted a new strategy of employing 1200 Post Graduates (PG) Medicos in state government hospitals, to solve the problem of the workforce scarcity in the government hospitals amidst the pandemic.
Along with this, the state governments also give direction to the private hospitals to immediately give reports on the number of vacant beds available in those hospitals on a daily basis.

Apart from the state government hospitals, the authorities have also decided to employ 200 doctors in Primary Health Care Centres, however, the government also took consideration of the fact that the health workers are working day and night to handle the pressure of pandemic on the health facilities.
In such a scenario, compensating their extreme work pressure is important, hence the government has announced that all the Medical and health staff will be getting incentives. The CM informed that a 10% extra salary will be attributed to the health workers as COVID incentive, reports
The New Indian Express.
Chief Minister K Chandrasekhar Rao has given directions to all the government medical hospitals and colleges following the decision made in a review meeting. The meeting was held by the Chief Minister to discuss strategies on COVID-19 as already 41000 cases of COVID have been registered in the state.
According to the statistical data by Thursday, almost 3,692 COVID-19 patients are receiving treatment in hospitals in Telangana. All of them, except 200 patients with other health complications, is recovering at a good pace.
Telangana CMO official page made a tweet and confirmed that "CM Sri KCR has held a high-level meeting at Pragathi Bhavan on containing Coronavirus spread and treating the infected. Hon'ble CM thanked the staff of the Health & Medical Dept. for their stellar services and took several decisions concerning the Dept. Also offered advice to people." After the meeting, the CM announced the new initiatives taken to contain the pandemic.
CM Sri KCR has held a high-level meeting at Pragathi Bhavan on containing Coronavirus spread and treating the infected. Hon'ble CM thanked the staff of Health & Medical Dept. for their stellar services and took several decisions concerning the Dept. Also offered advice to people.

— Telangana CMO (@TelanganaCMO) July 17, 2020
Source : with inputs