Prof Dr Rabbani of AMU Elected As President for Cardiology Society of India UP chapter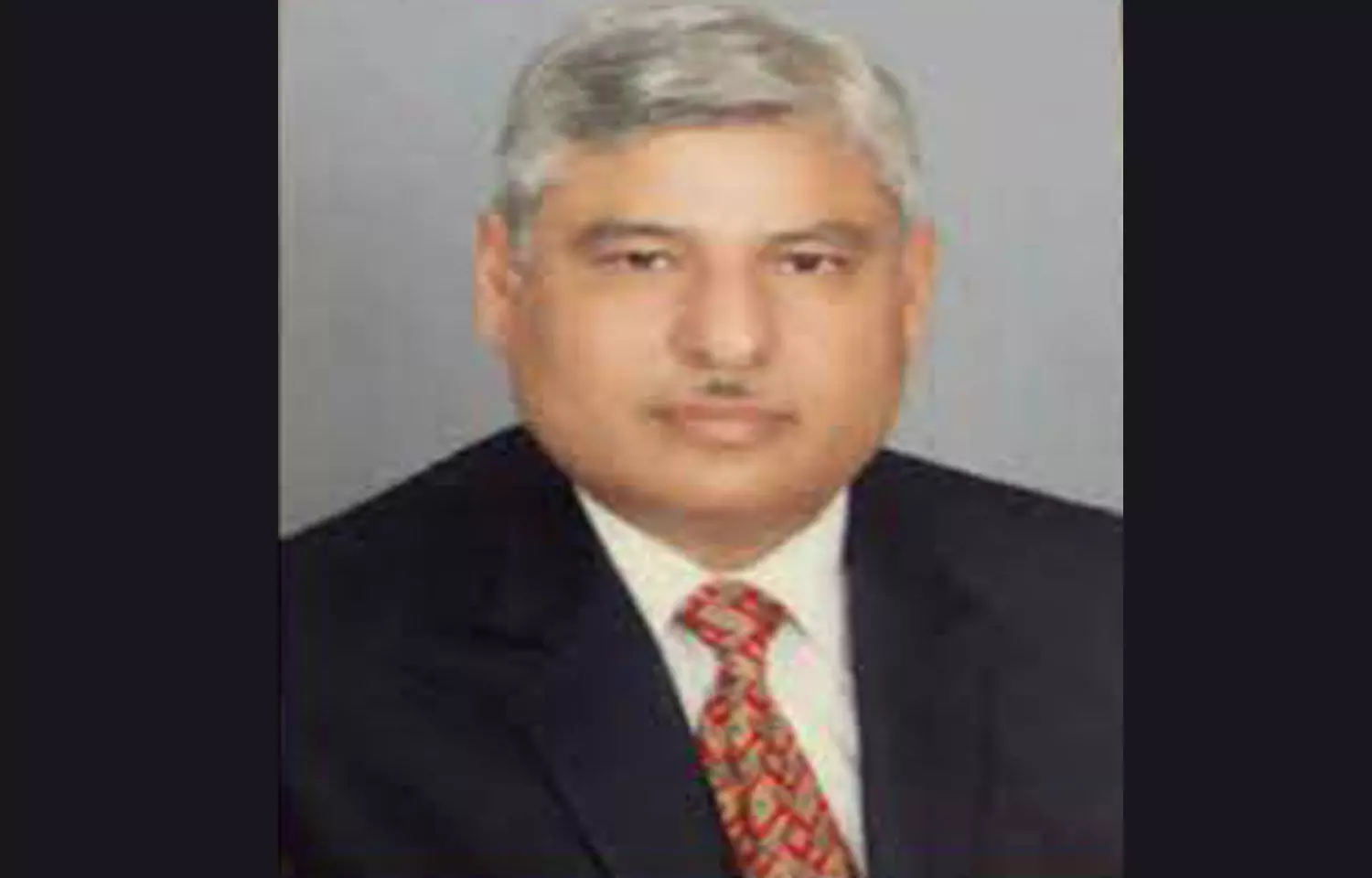 Lucknow: Prof Dr M U Rabbani of Aligarh Muslim University (AMU) has recently been elected as the President of the Cardiology Society of India (CSI)-UP Chapter. He will take charge of the position of President-elect from February 2022.
He has been serving as the Chairman, Department of Cardiology of Jawaharlal Nehru Medical College (JNMC), AMU as well. He will succeed the current president, Prof Dr Satyen Tiwari, a Professor of Cardiology from Lucknow.

Dr Rabbani completed his MBBS and MD from AMU itself. He has served as the Vice-President of the Cardiological Society of India-UP chapter and Clinical Secretary, Indian Medical Association, Aligarh. Besides JNMC, AMU; Prof Rabbani has also worked at the Banaras Hindu University, King Khalid University, Kingdom of Saudi Arabia, and University of Brunei, Darussalam.
Talking about achieving this new milestone of his life, Prof Dr M U Rabbani told Medical Dialogues, "With the support of all the cardiologists of UP, the Cardiology Society of India-UP Chapter includes almost 400 to 500 doctors. All these doctors have unanimously elected me as the president. So I would like to thank them all. I am also thankful to my family members who have been a constant support in all my ventures."
Explaining his future plans, he stated, "CSI UP chapter is a part of the national CSI body. The Society will concentrate more on the recent innovations in cardiology. We will try to adopt new technologies and show their results in forthcoming conferences. We will also give focus on preventive cardiology. Usually, we hold two conferences in a year, in one we talk about the recent use of technologies in cardiology, and then the preventive cardiology conference where we talk about preventive measures of heart disease, hypertension, and so on. Thus we are focusing on both aspects the prevention of heart disease and use of modern innovation to provide treatment to those who have already been affected by heart diseases."
Prof Rabbani is a Fellow of the European Society of Cardiology, American College of Cardiology, American College of Chest Physicians, Indian Society of Cardiology and International College of Angiology. With a glorious experience of over three decades of teaching, research, clinical and administrative experience, he has authored medical books and contributed numerous articles in journals.
Aligarh Muslim University has also shared the news on social media stating, "Prof MU Rabbani, Chairman, Dept of Cardiology, JNMC, AMU has been elected as President of Cardiology Society of India-UP Chapter. He attributed his success to AMU VC Prof Tariq Mansoor "It has been possible only because of VC's policy of excellence in academics and work culture."