11 doctors deployed at Almora Medical College, health services to boost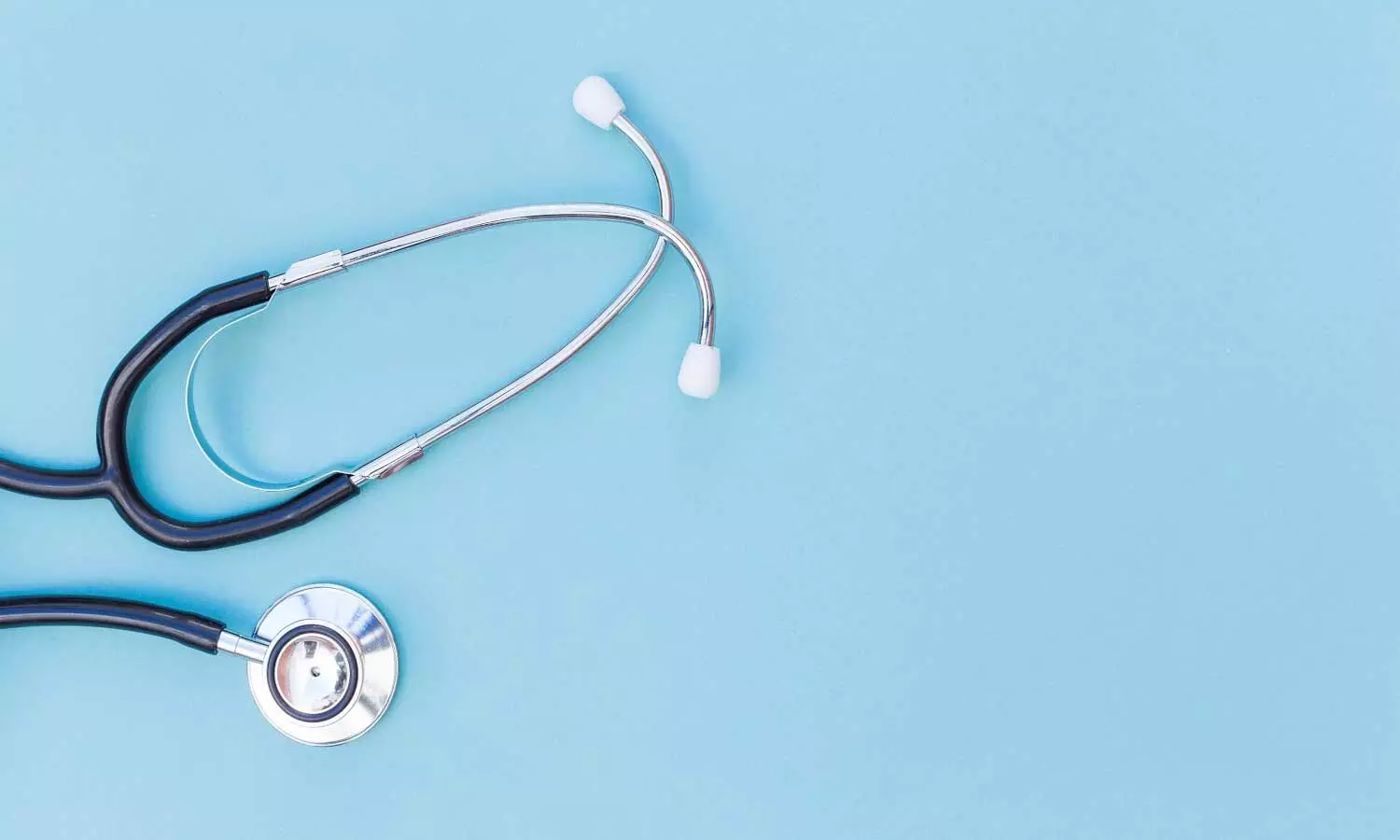 Dehradun: 11 doctors including two professors, five associate professors, and four assistant professors have recently been transferred to Soban Singh Jeena Government Institute of Medical Sciences and Research (Almora Medical College).

As per various media accounts, with this, not only will the healthcare services get a boost but the institute has also inched closer to get recognition from National Medical Commission (NMC).
The 11 doctors who have recently been transferred to the facility included Dr. SR Saxena Professor (General Medicine), Dr. AK Singh Professor (Anatomy), Dr. Deepa Deupa, Associate Professor (Anatomy), Dr. Praveen Bhardwaj, Associate Professor (Physiology), Dr. DC Punera, Associate Professor (Respiratory Medicine), Dr. Ashok Kumar, Associate Professor (General Medicine), Dr. Makarand Singh, Associate Professor (General Medicine), Dr. Ankit Kaushik, Assistant Professor (Pathology), Dr. Aditya Kumar Chauhan, Assistant Professor (Anesthesiology), Dr. Malvika Sawai, Assistant Professor (General Surgery) and Dr. Shweta, Assistant Professor (Obs & Gynae).
So far 13 senior and 24 junior residents were posted at Almora Medical College. However, there should be 51 senior residents in the faculty structure for NMC recognition. In order to bring the college up to the standards of the Commission, the government had transferred 25 doctors, including 13 senior residents, working in Dehradun and Haldwani to Almora Medical College. Of these, 11 joined the faculty on Thursday, reports
Jagran
.
According to a daily, the health system on the mountain is very weak. In the slightest trouble, people have to turn to the field. The pressure of the entire region remains on the Sushila Tiwari Hospital of Haldwani. In such a situation, the deployment of specialist doctors in Almora is definitely comes as a relief for the people of the region.
Times of India
reports that there has been a shortage of doctors at the medical college. Meanwhile, sources told the daily that the 11 doctors, who took charge in the Almora Medical College have been transferred for better medical services. The MBBS studies are yet to start here, sources added
Almora Medical College is situated is spread over 25 acres (9.90 hectares) of land known as Moth-free Estate, Pandey khola, near Vikas Bhawan, Almora. The associated teaching hospital of the institute is the pre existing 200 bedded "Govardhan Tiwari Government Base Hospital Almora" which is getting upgraded to 500 bed capacity. The institute has applied for letter of permission from erstwhile Medical Council of India for 100 MBBS admissions for the academic year 2019-20.
Source : with inputs