40 doctors contract COVID, Calcutta Medical College seeks medicos to cope up with increasing cases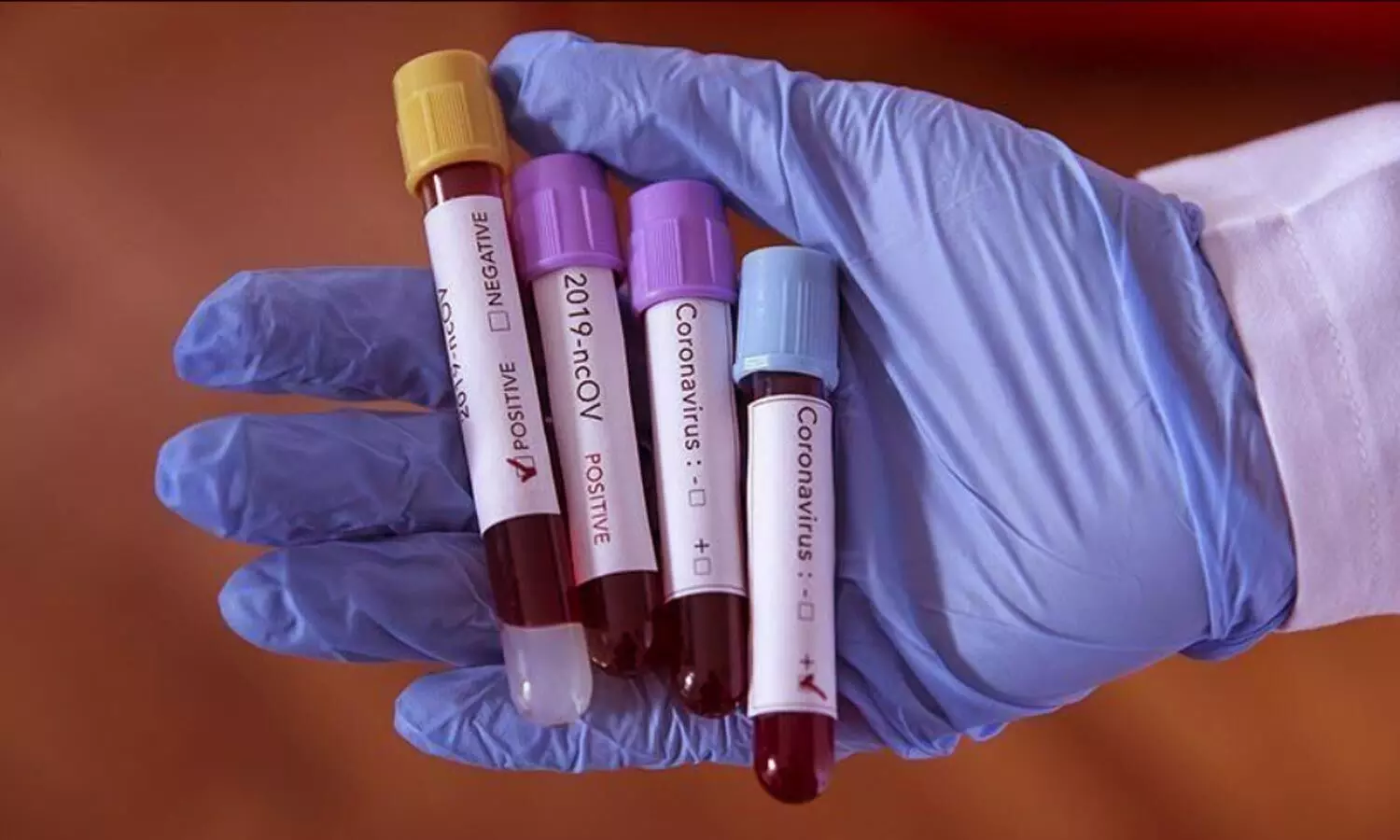 Kolkata - City's premier state-owned health care facility - Calcutta Medica College and Hospital - has sought the appointment of new medics to cope up the increasing number of pandemic patients after its about 40 working Professors and doctors reported sick after catching coronavirus.

Calcutta Medical College and Hospital's super Manju Banerjee in a letter to the state health department, which is monitoring the entire COVID situation, has sought a fresh batch of medics to cope up with the increasing pandemic patients after its nearly 40 working medics fell sick of COVID-19.
Also Read:COVID positive PG Medico of JIPMER goes missing
All the 40 medics, 12 of them professors cum doctors, have fallen sick following COVID-19. All the sick medics were attached to the COVID wards. The sick medicos either have been hospitalized or went in-home quarantine, an official said.
The hospital was also in the process to add 100 more COVID-19 beds and needed more medical professionals to cope with the situation.
Also Read:Medicos who tested COVID positive before practicals seek re-exam, file plea against MUHS

Source : UNI