Distressed with Govt transfer policy, West Bengal doctor sets self ablaze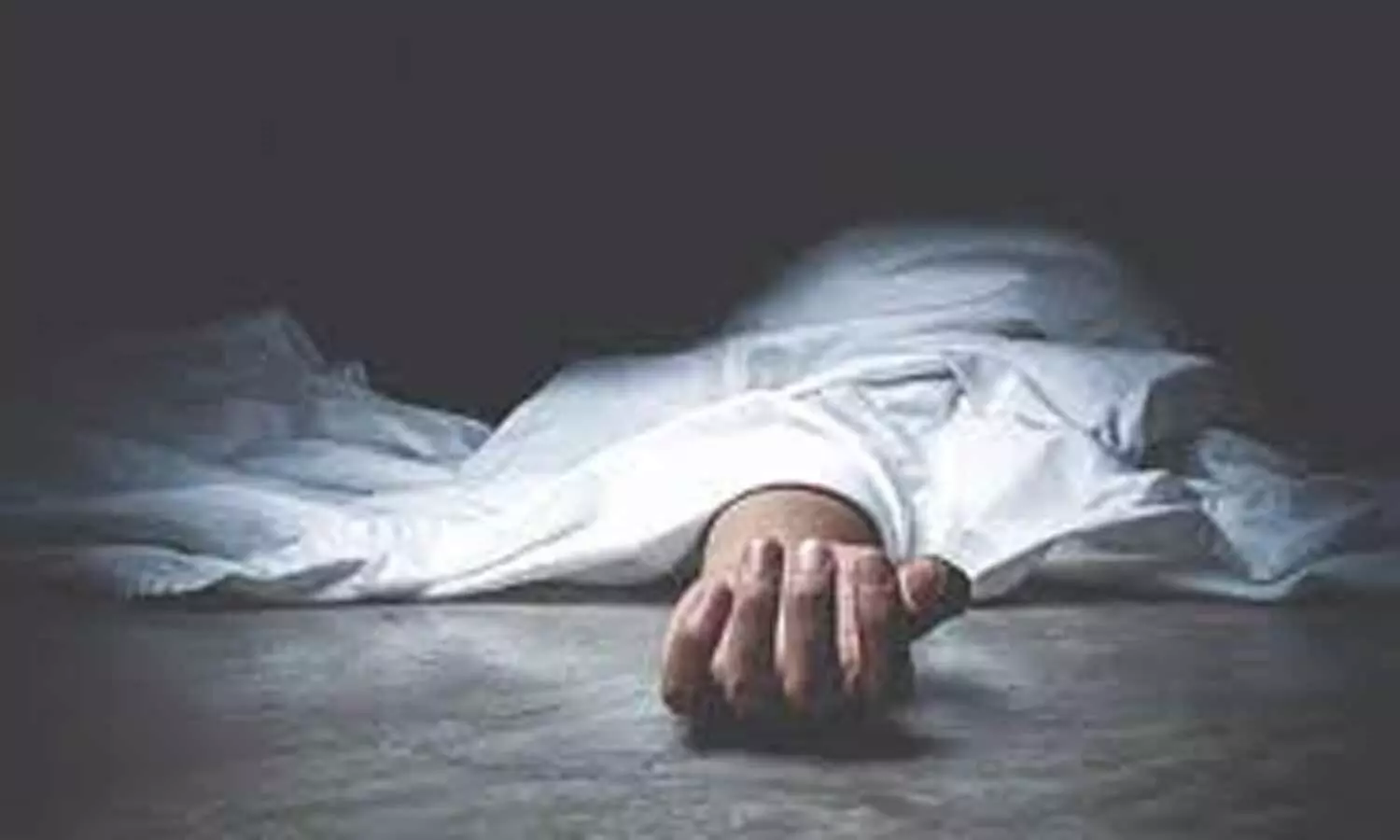 Kolkata: Stressed over the state health department's alleged refusal to fulfill her repeated requests to transfer her with a promotion to a city hospital, a woman doctor allegedly committed suicide by setting herself ablaze over the transfer policy for government doctors.

As per various media accounts, the 40-year old doctor was posted at Midnapore Medical College as an assistant professor and was working there for eight years. However, she was suddenly transferred to a hospital at Diamond Harbour without any promotion in her service.

Despite her repeated pleas to transfer her close to her home which would have enabled her to take care of her autistic daughter, the health department allegedly did not pay any heed to her requests and remained reluctant.
Questioning her transfer after eight years from one "peripheral" service to another, around 30 minutes before her attempt to commit suicide, the doctor had posted on social media criticizing the government's transfer policy.
Her last post on Facebook on August 16 reads, "Where peace lies for me ….. job resignation? After eight years of peripheral service … again dragged to another peripheral service…in the same job capacity-…can't take it any more."
The incident has shook the medical community and many doctors' bodies have come to the front to question the government's transfer policy in public healthcare services. Many political leaders and associations have also alleged nepotism and favoritism by the health department while initiating the transfers of government doctors.
The doctor has been identified as a resident of Behala, West Bengal. She was employed in a state-run hospital in the West Midnapore district for eight years.
As per a recent media report in The Statesman, she was seeking a transfer near her house as it would enable her to look after her autistic child. However, the lady doctor was transferred to a hospital at Diamond Harbour, around 60 to 70 km away from Behala, without any promotion in her service. Meanwhile, her husband, who is a gynaecologist practises in a government hospital in Behrampore in Murshidabad district.
The Statesman
reports that the doctor suffered depression as her repeated requests of transferring her with a promotion to a city hospital fell on deaf ears. The doctor expressed her frustration with the government's apathy and the transfer policy in a social media post and within half an hour she set herself on fire after pouring alcohol on her body at her Behala residence on 16 August. She was rushed to SSKM Hospital, however, she succumbed to her injuries after putting up a two weeks long fight.
A graduate from Medical College and Hospital Kolkata, she was known for her organizational skills and would take part in various activities. During the pandemic she was part of various Covid-19 campaigns, reports TOI.
Association of Health Service Doctors (AHSD), a CPIM-backed government doctors' platform, has come down heavily on the state government soon after the news of the doctor's death surfaced. " Her death is a shocking incident. She is a victim of the health department's transfer policy on government doctors. The state government can't deny its responsibility. The policy promotes nepotism for a section of doctors who are not transferred elsewhere from their areas of comfort zones in respective hospitals while others like her are getting depressed staying in their workplaces for years," Dr Manas Gumta, AHSD secretary told The Statesmen.
"During the Left regime, there was a transparent transfer policy for government doctors. After serving five years' term in state-run rural healthcare unit doctors had the scope to get transferred to their home districts," Dr Gumta added.
Meanwhile, BJP leader Samik Bhattacharya also criticized the health department for its policy on the transfer and posting of doctors. "A young doctor committed suicide because the health department's policy of nepotism saves doctors only who are close to the ruling Trinamul Congress. Her death is unfortunate and shocking," Bhattacharya said.
Source : with inputs