Nursing home fined for not sharing patient's medical records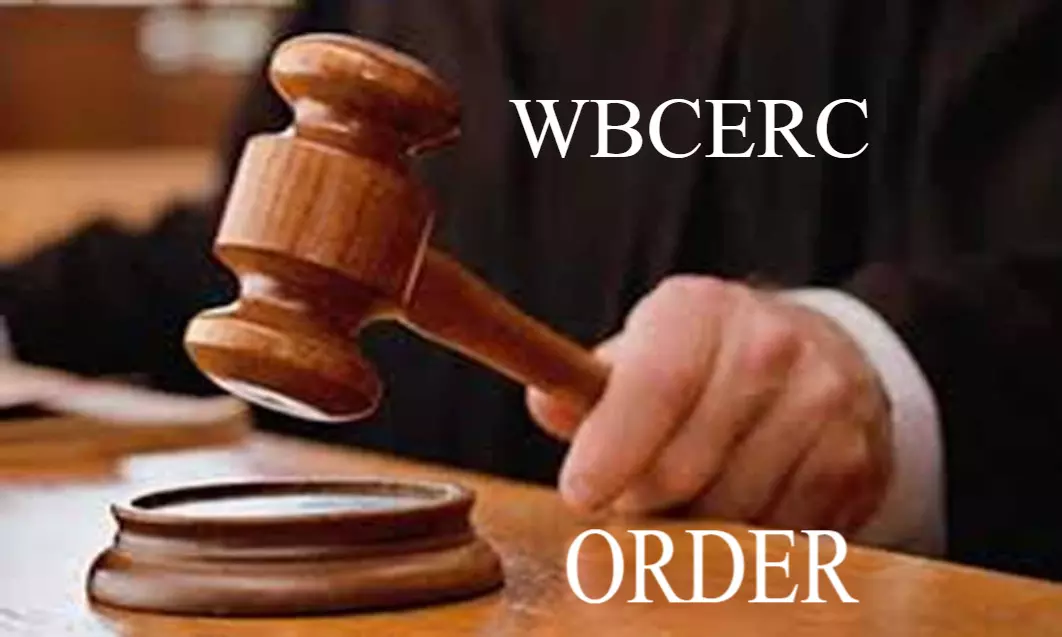 Kolkata: A Murshidabad-based nursing home has been told by the West Bengal Clinical Establishment Regulatory Commission (WBCERC) to pay a fine of Rs 20,000 to a patient's kin for not sharing the medical records of the patient who later died, while another nursing home has been directed to pay a compensation of Rs 10000 for harassing the attendant of a patient in the name of Aadhar card upgradation.
The West Bengal health panel was deliberating a series of complaints against nursing homes and hospital.
In the first case, Ashadeep Nursing Home in Murshidabad was directed to pay the fine for refusing to share the details of a patient who later died in another hospital following pregnancy-related complications after her delivery.

The patient was admitted to the nursing home by her husband. Following her cesarean delivery, the woman's health started deteriorating with her Blood Pressure level fluctuating after medicines were administered. She was later admitted to the Murshidabad Medical College where she died due to cerebral damage.
Besides imposing a fine on the facility, the Commission told the family members to approach the Medical Council to investigate the treatment given to her. The money was asked to be submitted in the newborn's name.

Also Read: Unfair trade practice, deficiency in service in treating cardiac patient: Consumer court directs hospital, bank to pay compensation

In another case of negligence file by Gobardhan Dey against the Hardik Nursing home, the surgery performed on the uterus of the former's wife allegedly led to damage in her kidney. Thereafter, the patient was eventually taken to SSKM Hospital for treatment.
The Commission referred the case to the medical council.
In another incident, two doctors were also asked to take their case to the Medical Council after their mother had died following alleged negligent treatment at the Medica Hospital.
Further, in a case of harassment, one Sanjay Bhata, whose son was admitted to the Divine Nursing Home was harassed by the hospital authorities regarding the up-gradation process of his AADHAAR card. The Nursing Home was told to pay a compensation of Rs 10,000, reports millenniumpost.
Also Read: Patient Dies after surgery: Doctor Couple Booked under IPC 304 A
Source : with inputs