Sudden Cardiac Arrest Major killer worldwide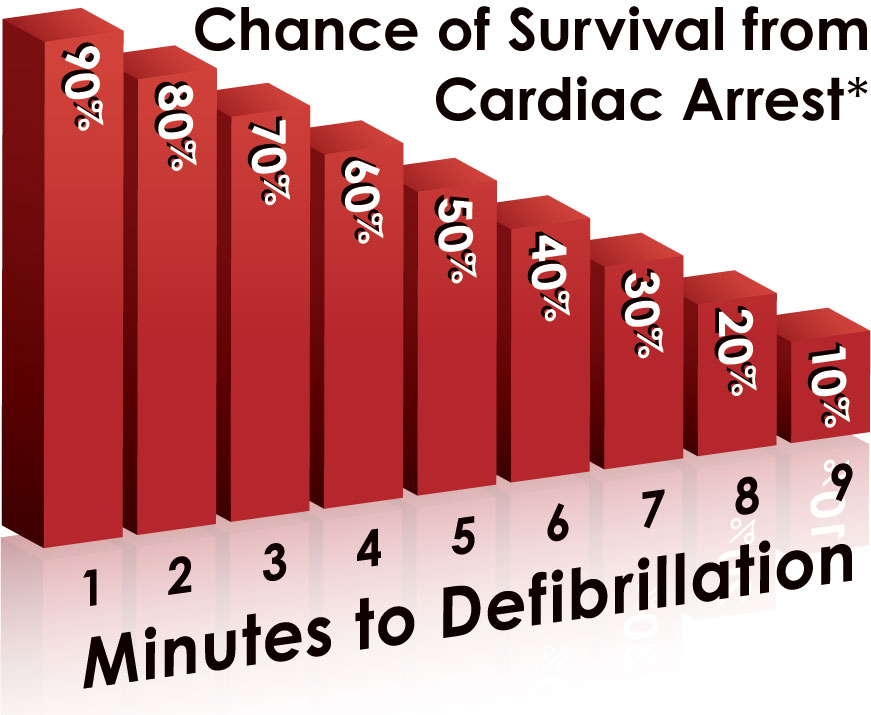 Sudden Cardiac Arrest (SCA) takes 3,00,000 lives globally


New Delhi: Sudden Cardiac Arrest (SCA) claims over three lakh lives every year, including those of 7,000 children, health experts said here on Saturday.

They stated that SCA takes one life every two minutes, claiming more lives than breast cancer, lung cancer, or AIDS. Over 60 percent of the people are still unaware of the disease.

"Ventricular fibrillation is the most common cause of cardiac arrest. Not every heart attack is a cardiac arrest," said Vanita Arora, associate director and head of cardiac electrophysiology lab and arrhythmia services at Max Super Specialty hospital.

She said that during SCA the heart stops beating, no blood is pumped to the rest of the body and the heart needs to be revived through electric shock.

"Our aim is to educate people about the urgent need to recognise the difference between the two and the immediate measures needed to address it. If maximum Indians can be trained to carry out cardiopulmonary resuscitation (CPR), many lives can be saved every day," said Arora speaking at a panel discussion on Sudden Cardio Arrest and its Prevention.

Sumeet Sethi, a leading interventional cardiologist, said a heart attack affects the "plumbing" of the heart, caused by a blockage in a blood vessel that interrupts the flow of blood causing a part of the heart muscle to die.

"The heart must be "unclogged" with drug therapy, angioplasty or surgery in order to continue the blood flow to the rest of the body," Sethi said.

" Sudden Cardiac arrest is reversible in most victims if treated within minutes. It can be reversed if a trained emergency rescue team reaches the person quickly. Chances of survival reduce by 7-10 percent with every passing minute." he said.