Sugar Tax key to tackling obesity epidemic: Australian doctors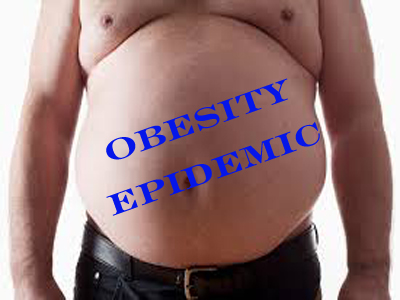 A coalition of Australia's most respected doctors' groups called for a tax on sugar.
They claim that obesity, which is often brought on by excessive sugar consumption, is the most pressing public health issue in Australia.
In a six-point plan to tackle obesity, the Committee of Presidents of Medical Colleges, recommend that obesity be classified as a chronic disease and a tax on sugar-sweetened drinks be introduced.
Nick Talley, head of the committee, said the government needed to tackle sugar over-use as a public health issue in the same way it tackled smoking.
"We need leadership, not just telling people to lose weight," Talley told the Australian Broadcasting Corp (ABC). "With smoking and tobacco control, we took risks and it had a dramatic effect."
Talley said obesity was a "real disease, not simply a lifestyle choice."
Bastian Seidel, president of the Royal Australasian College of GPs, said the medical profession would lead the way by offering healthier food choices to staff in hospitals, medical colleges and universities and restricting the access to sugar-sweetened drinks.
"We need to live by the advice that we are giving to our patients," Seidel told the ABC.
Research published in October revealed that Australians were consuming an average of 16 teaspoons of added sugar every day, more than double the amount recommended by WHO.