Rare case of autobrewery syndrome treated with fecal transplant - A report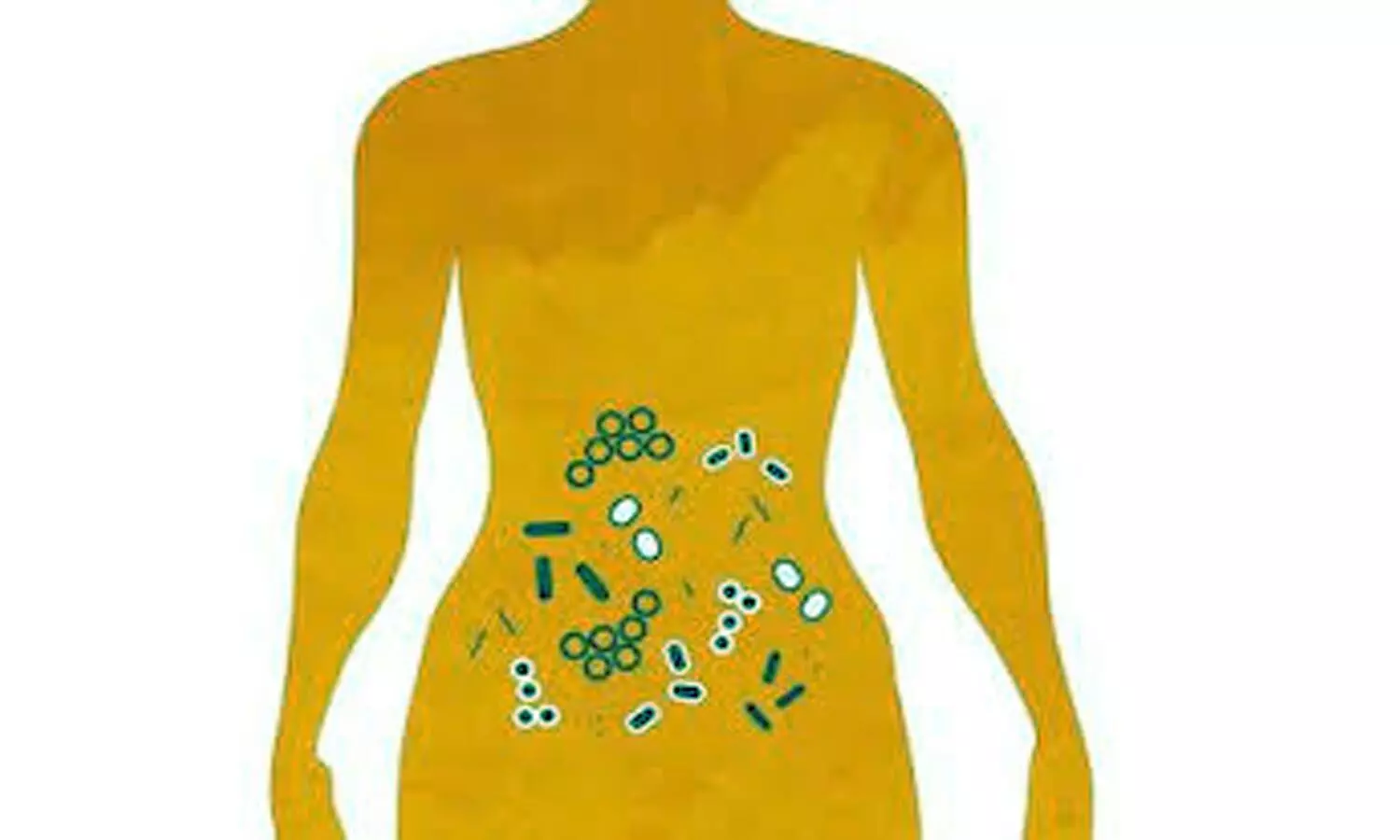 Dr Danny De Looz at Ghent University Hospital, Belgium, and associates have reported rare case of autobrewery syndrome where the body of patient conditions itself to produce alcohol from dietary carbohydrates. The patient has been successfully treated by a fecal transplant.

This first of its kind of surgery in such cases has been published in the Annals of Internal Medicine.

The 47-year-old man from Belgium had complained of intermittently feeling drunk in the two months before visiting the hospital, despite not consuming alcohol. The process had exaggerated on taking carbohydrate-rich foods. He started noticing symptoms one month after taking back-to-back courses of antibiotics. He also lost his driving license after a random police check. Family members smelled of alcohol from him as he kept on feeling drunken and dizzy.
On further evaluation, he was diagnosed with auto-brewery (ABS) or gut fermentation syndrome.
The patient had already tried the known conservative treatments for ABS: a low-carbohydrate diet and anti-fungal medication. Yet his blood alcohol levels remained high and his symptoms persisted.
Auto-brewery syndrome (ABS) or gut fermentation syndrome is a condition in which ethanol is produced through endogenous fermentation by fungi or bacteria in the gastrointestinal (GI) system. The production of endogenous ethanol occurs in minute quantities as part of normal digestion, but when fermenting yeast or bacteria become pathogenic, extreme blood alcohol levels may result. Auto-brewery syndrome is more prevalent in patients with co-morbidities such as diabetes, obesity, and Crohn disease but can occur in otherwise healthy individuals. Several strains of fermenting yeasts and rare bacteria are identified as the pathogens.
A fecal transplant surgery was planned for him. It involves the transfer of stool from a healthy donor into the gastrointestinal tract of the patient to alter the gut microbial flora. The man's adult daughter served as a healthy donor.
After surgery, on three years follow up, he has remained symptom-free. The patient started leading a normal life and even got back his driving license.
It's a 'breakthrough' instance of doctors treating Auto-brewery syndrome with a fecal transplant -- a procedure largely considered investigational to date.
Whether Fecal transplant can be the way forward for people with severe cases of ABS that do not respond to simpler fixes, only time will tell.
SOURCES: Danny De Looze, M.D., Ph.D., Ghent University Hospital, Ghent, Belgium; Barbara Cordell, Ph.D., R.N., president, Auto-Brewery Syndrome Information and Research, and adjunct professor, Panola College, Carthage, Texas; Annals of Internal Medicine, Aug. 18, 2020, online
Source : Annals of Internal Medicine