Tamil Nadu: State Medical Council Lodges complaint against doctor on Vaccine Rumours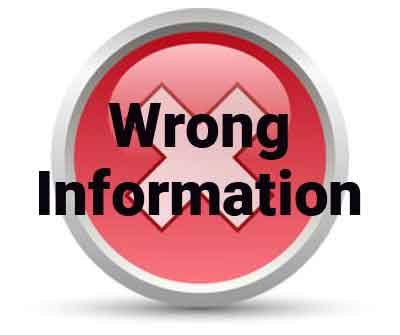 CHENNAI: The state medical council and directorate of public health has lodged a complaint against a doctor and three others for spreading wrong/misleading information on social media about the measles rubella vaccine campaign.
The same complaint has been registered against all the accused in the cyber crime unit. The cyber crime unit is now active against the complaint and trying to tracking down people who posted messages on social media, which the health department says had slowed down the vaccination programme.
Dr K Kolandaisamy,  director of public health said, "By now we should have vaccinated at least 45 lakh children. But we have been able to vaccinate less than 35 lakh children because parents are scared of side-effects, including death."
Dr T Satva, a young government doctor, who once served in rural service, along with a few others told Express, "Such unscientific messages are a threat to public health. In my 10 years of practise, I have not seen cases of measles, polio and small pox. This is only due to the sustained vaccine drive."
The Government launched a mass drive with an aim to vaccinate more than 1.8 crore children between 9 months and 15 years in schools and health centres. However, soon after, fake messages were seem floating in the social media, warning people about the so called extreme side effects of the vaccines.
After seeing messages on social media, parents of the children, schools and other organisation, which are the part of this campaign are now afraid. A mother of a nine-year old girl told TOI , "Many messages said children fainted and had bouts of vomiting after the vaccination. One message said girls in Madurai died after vaccination. It had photos of girls lying down on school benches. It was very scary. "
Explaining the use and the importance of the vaccine Dr K Kolandaswamy, Director of Public Health said, "There are three types of vaccines: live attenuated (weakened), killed and toxoid (inactivated toxins), which are prepared according to the nature of the organism. Once vaccinated, the child will develop immunity against these diseases."
He further added, "The children whom we have vaccinated in the first two weeks will be our ambassadors for the programme during the mop-up campaign where every child will be covered."
"These social media posts may even affect the routine vaccination programme. We have decided to deal with it sternly," said a senior health official. "We found some doctors campaigning against it too. We have filed a complaint against one doctor with the medical council. We will be filing cases against three more," said Kolandaswamy.