Telangana govt orders inquiry after death of 2 women in Hospital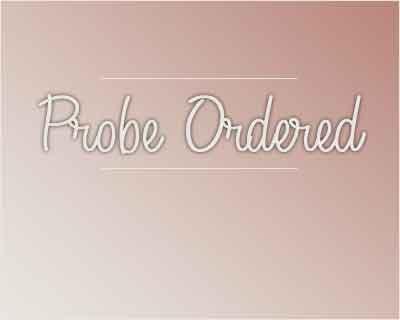 Hyderabad: Telangana Health Minister C Laxma Reddy ordered an inquiry into the incident wherein two women died after they underwent caesarean operation at a government maternity hospital.
The women died of low blood pressure after the operation, said an official release here.
The Minister while expressing condolences over the incident said the government will look into the issue of negligence on the part of the hospital staff if any.
As per the initial reports from doctors working in the Sultan Bazar maternity hospital, as many as 19 caesareans were performed out of which two women died and another woman developed complications.
She was sent to Osmania Hospital for better medical care, the release added.