Telangana: Women slips into coma while egg harvesting procedure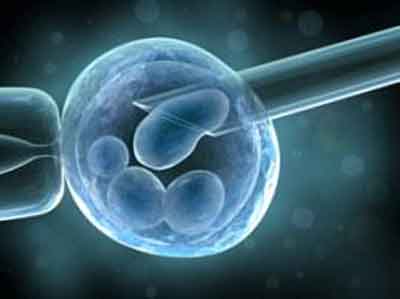 Hyderabad: A 37-year-old women while undergoing egg harvesting procedure at a city treatment centre fell into coma allegedly due to medical negligence. The women's husband has alleged that she was administered short anesthesia to harvest ova, which should have lasted for two hours; however, she did not come out of the anesthetic condition even after three hours. A report has been lodged in this respect in the Chaitanyapuri police station by her husband.
M jyothi was being treated at the centre under the egg ovulation procedure since August. Her husband told the
Newindianexpress
that "around 8 pm on September 12, we went for ova pick up, which is a two-hour procedure."
Her medical condition after two hours started deteriorating; it was after three hours that the family of the women was informed of her condition.
" Around 8.45 pm, Dr Soujanya, gynaecologist, told my nephew that Jyothi was tolerating short general anesthesia administered by Dr Swapna, anesthetist. She said Jyothi will be given general anaesthesia, which immobilises the whole body. At 9 pm, Dr Seekanth, another anesthetist, went into the operation theater. Half-an-hour later they called me and said she was not recovering from general anaesthesia," the husband told IE
He also claimed that as per the procedure the tube used for harvesting was not supposed to be taken off before the patient recovers from anaesthesia effect, however, the doctors removed it before that. From there she was taken to Omni Hospital where Jyothi was diagnosed with severe hypoxic brain damage. She was shifted to Kamineni Hospital a day after.
The woman was later detected with hypoxic brain damage, which is a condition where the brain does not get enough oxygen. Doctors have also pointed out that even if she comes out of coma she will lead a life in a vegetative state.
Suman Kalyan, the husband of the women, lodged a complaint against the five doctors including the gynaecologist, Dr Soujanya, anaesthetists Dr Swapna and Dr Seekanth involved and a case under IPC Section 336 (Act endangering life or personal safety of others) was registered against the doctors.