These 140 doctors will certify Brain Deaths in Kerala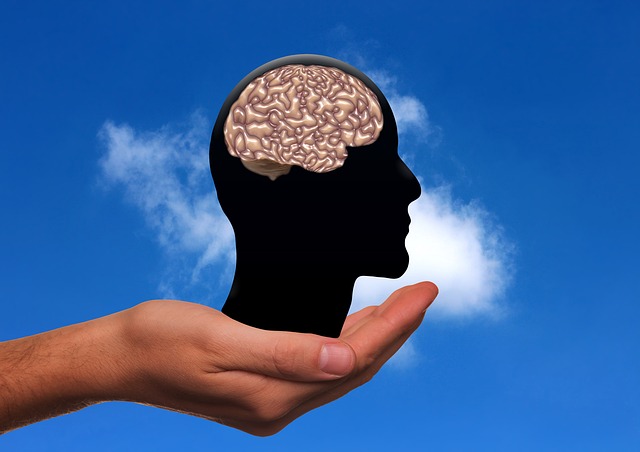 KOCHI:  Following the announcement that the presence of government doctors is mandatory for the certification of brain stem deaths,the Kerala government has now come up with a list of 140 doctor who who can certify brain death.
All the 140 doctors will under the Directorate of Health Services (DHS) in the panel to certify brain death.
The announcement comes forward, after the private hospitals were experiencing severe delays in declaration of deaths as no government doctor would come forward to certify these brain death.
Read also: Government Doctor presence MUST for certifying Brain Death: Kerala Govt
TOI cited an incident of last week, when there was crisis over harvesting the organs of a brain-dead patient as none of the government doctors was ready to certify brain death. Dr Vidya, the nodal officer, despite repeated efforts, the private hospital couldn't arrange a government doctor for brain death certification.
A doctor at the private hospital told
TOI
, "Then, we contacted health secretary Rajiv Sadanandan and the state-level officials of the KNOS. It was after the intervention by the health secretary that a doctor from taluk hospital North Paravur reached the hospital. Then, all the process got delayed by around seven hours. This had put the family of the deceased person, who were merciful enough to donate the organs of their beloved, in a difficult situation. They had to postpone the rituals and last rites by hours."
The Kerala Network for Organ Sharing has announced the three lists of 140 doctors for north, central and south zone. Following are the details
List of Empanelled Doctors Authorized to Certify the Brain Death for North Zone
List of Empanelled Doctors Authorized to Certify the Brain Death for Central Zone
List of Empanelled Doctors Authorized to Certify the Brain Death for South Zone