TN Guv inaugurates Sri Jayendra Saraswathi mission hospitals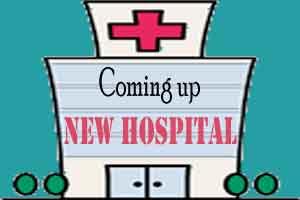 Chennai:  Tamil Nadu Governor Banwarilal Purohit on Tuesday inaugurated the Kanchipuram Mutt Jeer Sri Jayendra Saraswathi mission hospitals for the welfare of the common citizens of the state here.
Mainly focused to help the poor and elderly, the hospital will have 'Vrdhasramams' (old age home) and 'Yatri Nivas' (rest house) for travellers.
The mission would further promote the language, culture and heritage of the state.
"The entire life of Sri Jayendra Saraswathi was devoted to the service of humanity, dharma, and goodness, transcending divisions such as religion, race, money, caste etc. His Holiness will always be remembered as the great soul who brought relief, happiness, and most importantly spirituality to crores of lives, the Governor concluded.