Toddler dies in UP as hospital staff allegedly demands bribe for medical aid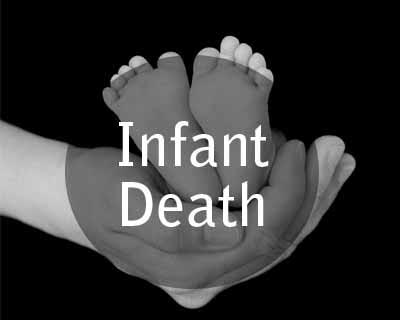 Bahraich: The parents of a 10-month-old boy, who died in a hospital in a district hospital, alleged that they were asked for bribe by the staff members.
The child's mother Sumita said that her son would have been saved had the nurses delivered the injection to him on time.
"After the doctor checked him for fever and weakness, he asked us to go ahead to admit him. The nurse asked us for money to get the documentation in order. After that, the sweeper at the children's ward also demanded bribe to allocate the bed," she added.
The toddler's father Shiv said the nurse argued with them when they denied paying bribe, adding it was too late when the kid got the injection.
CMS doctor in-charge at the Bahraich district hospital, O.P. Pandey, told that an inquiry has been ordered into the unfortunate incident.
"The child got admitted on Sunday at around 10 p.m. The kid was suffering from fever. The nurse, who was on duty, has been shifted from the children's ward. An inquiry has also been set up. The father said that the sweeper had asked him for 30 rupees for a bed. He has been removed from duty," he said.
The parents have so far not approached the police following assurance from the hospital that their grievances would be investigated.