Unfortunate: 48 year old Gynaecologist dies after suffering heart attack at Badminton Tournament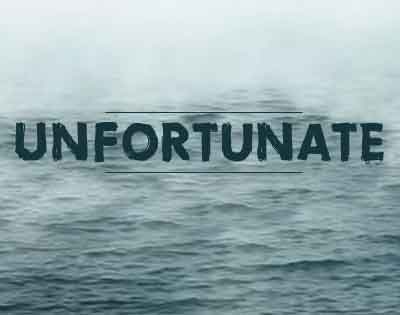 MANGALURU: A  well-known city based Obstetrician and Gynaecologist passed away after suffering myocardial infarction while playing in a badminton tournament recently.
The deceased doctor identified as 48-year-old Dr Rajesh Bhat, collapsed while playing in the Mangalore Premier League after he suffered a heart attack, Tournament officials informed PTI.
Other doctors, who were also participating in the match, gave first aid and rushed him to a hospital, but his life could not be saved.
Dr Bhat was a full time working partner at Bhat's Nursing Home along with his Gynaecologist wife. He completed his MBBS in the year 1995 and worked as a junior doctor at K S Hegde Medical Academy for 3 yrs. He was trained in Obstetric & Gynecology Ultrasound and Gynecological Endoscopic Surgeries.
Read Also Unfortunate: Two Telangana Doctors die in Road Accidents
Following his death, the tournament, organised locally for people of different professions, was cancelled.
Earlier, a 33-year old Delhi-based Anesthetist and fitness enthusiast was discovered dead at his rented apartment in Kolkata. As per the preliminary post mortem report, the doctor went through a cardiac arrest due to overuse of steroids.
The doctor was a Senior Resident Doctor in Anaesthesia and Critical Care at Dr Baba Saheb Ambedkar Hospital and Medical College in North-west Delhi. He was doing his MD specialization in Anaesthesia.
Read Also: Extreme Fitness Kills: 33 year old Anesthetist found Dead, Autopsy suggests Steroid Overdose
Medical Dialogues has just reported about the unfortunate incident where an aspiring Ophthalmologist, MBBS medico studying at renowned Institute of Medical Sciences, Banaras Hindu University (IMS BHU) has allegedly committed suicide at her hostel room at the institute's campus.
The medico moved to take this drastic step over being depressed and frustrated with her Tuberculosis (TB) ailment, as per the suicide note found from the medical student's hostel room.
Read Also: Battling Tuberculosis: Depressed BHU MBBS Medico commits suicide