Unfortunate: Female surgeon of Kerala Medical College found dead under mysterious circumstances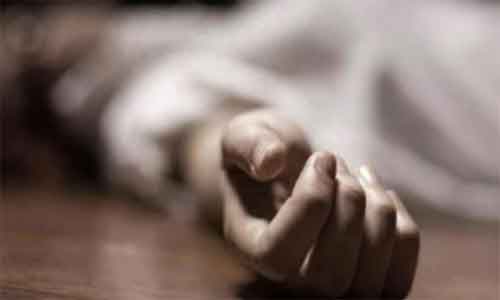 Thiruvananthapuram
: In an unfortunate incident, a Kerala based female surgeon was found dead inside her car by the police near the Government Medical College (GMC) Thiruvananthapuram recently. The nature of her death is still unknown.
The deceased doctor is identified to be a 45-year old surgeon attached to Trivandrum medical college. She was reported missing by her husband who had filed a missing complaint with the Sreekaryam police station.
As per the recent media reports, the police officials were investigating the case when they found her inside her car body near pathology lab of GMC, Thiruvananthapuram on January 3rd evening under mysterious circumstances.
Read also: Ayurveda Doctor found dead in clinic, suicide note recovered
The body was found after tracing the mobile phone location. "We launched an enquiry immediately and it is too early to comment about the nature of the death. A post-mortem would be conducted on Saturday to find out the cause of death," an investigating officer informed
TOI
.
"The female medico had a reserved nature and was not someone with a lot of friends. There are very few lady doctors in the surgery department. Her husband was working in the cardio department," a source at the hospital informed.
Read Also: Gujarat Doctor SHOT by husband of deceased patient who died during C section
Medical Dialogues had earlier reported about a case which appeared to be a murder-suicide wherein a senior physician, who owned Nirvana Hospital in Rohini; allegedly committed suicide after murdering his colleague, who was working as an HR Director at the hospital.
The doctor reportedly used his licensed gun for the extreme steps over being pressured by the extramarital affair.
According to the forensic department, the physician had shot the woman in the chest and neck before killing himself with his licensed revolver.