UP doctor declares sex of his unborn baby on Facebook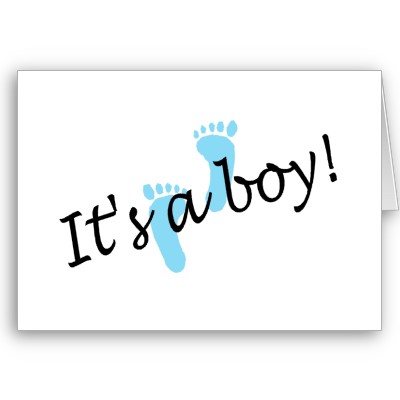 A doctor in Jaunpur, Uttar Pradesh has allegedly done a sex test on his pregnant wife in the pretext of determining the condition of the foetus, and later, purposely made the news public on facebook saying 'it's a boy'.

This development has however, not gone unnoticed by the public in general, where the post by the doctor in consideration, Dr Anshuman Upadhyay has gone viral. It has also irked the New Delhi-based Indian Radiological and Imaging Association (IRIA) which has alleged that Dr Ayushaman has deliberated the move on social media, even announcing the date of his expected child as' February 16, 2016' in the FB post.

Now, as further confirmed by the Mumbai Mirror, the IRIA has said that action should be taken against the doctor for violating the PCPNDT Act. Upadhyay could not be contacted despite repeated attempts, but the details of the sonography reports were on his Facebook account at the time of going to press.

Dr Jignesh Thakker, president of the IRIA, who has written to the Ministry of Health and the director of the PCPNDT Act Cell in Uttar Pradesh, told this newspaper, "It's a shocking incident, especially coming from a doctor. He also unabashedly posted the test result on the social networking site. We have demanded that he be booked for a non-bailable offence."

Sex determination of an unborn child is illegal in india under the purview of PC-PNDT act. . With this charge, an accused could be sentenced to three years rigorous imprisonment and a penalty of Rs 50,000.