Combo of medication and botulinum toxin improves outcome in refractory OAB patients: Study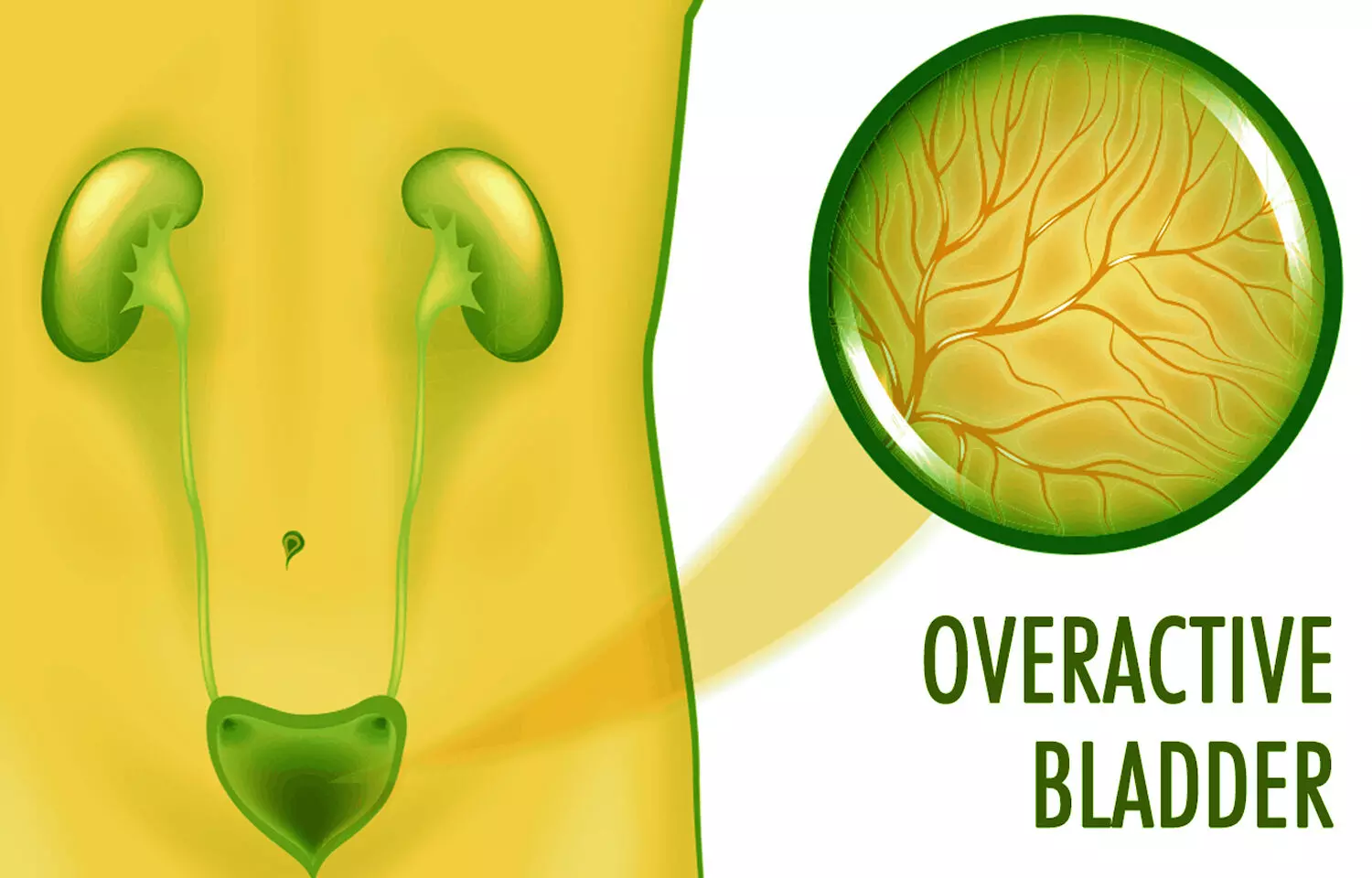 Taiwan: Giving beta-3 agonist to patients with refractory overactive bladder (OAB) who received intradetrusor BoNTA (onabotulinum toxin-A) injection, can increase the therapeutic effect and duration, according to a recent study. The findings were presented as a a poster presentation at the European Association of Urology 2020 virtual congress and published in the journal European Urology Open Science.

AUA/SU FA overactive bladder (OAB) guideline that intradetrusor BoNT-A should be offered as third-line treatment in patients refractory to first and second line OAB treatments. This implies that there is no need for any pharmacological therapy after patients received intradetrusor BoNT-A injection. The combination of oral medication and intravesical BoNT-A may provide synergic effects because of different mechanisms involving OAB pathophysiology.

Chung Cheng Wang, MD, of Chu Kong Hospital in New Taipei City, Taiwan, and colleagues investigated whether OAB medications can increase the therapeutic effect and duration after OAB patients receiving intradetrusor BoNT-A injection.
For the purpose, the researchers invited eighty-four OAB patients, who received intravesical 100 U BoNT-A injection one month ago, to a prospective, randomized, open-label study. They were treated randomly with solifenacin 5 mg QD in 29 patients (group 1), mirabegron 50 mgQD in 28 patients (group 2) and without medication in 27 patients (group 3). All the enrolled patients were asked to complete 3-day voiding diary, the Overactive Bladder Symptom Score (OABSS), Urgency Severity Scale questionnaires, and uroflowmetry at baseline, 3-month, 6-month, 9-month and 12-month. Videourodynamic study was performed before intravesical onabotulinumtoxinA injection.
The primary endpoint was changes of Global Response Assessment (GRA) at 3-month. The secondary endpoint was the effective therapeutic duration during the follow-up.
Key findings of the study include:
At 3-month, GRA in group 2, but not group 1 , was significantly higher than group 3 (1.9±1.0, 0.9±1.1 versus 0.6±1.3).
Compared with baseline, OABSS, episodes of urgency and frequency were significantly decreased in group 1 and 2, but not in group 3.
The differences of OABSS, frequency and nocturia between baseline and at 3-month in group 2 were significantly higher than those of group 1 and 3.
During the 12-month follow-up, patients in mirabegron groups had the longest duration of successful treatment amount 3 groups.
"Our findings show that adding beta-3 agonist can increase the therapeutic effect and duration in refractory OAB patients after receiving intradetrusor BoNTA injection," concluded the authors.
"Can combination of OAB medication and intravesical botulinum toxin A prolong the therapeutic duration and effect in patients with overactive bladder syndrome," is published in the journal European Urology Open Science.
DOI: https://www.eu-openscience.europeanurology.com/article/S2666-1683(20)33121-9/fulltext
Source : European Urology Open Science