Hypospadias repair below 12 months associated with more reinterventions: Study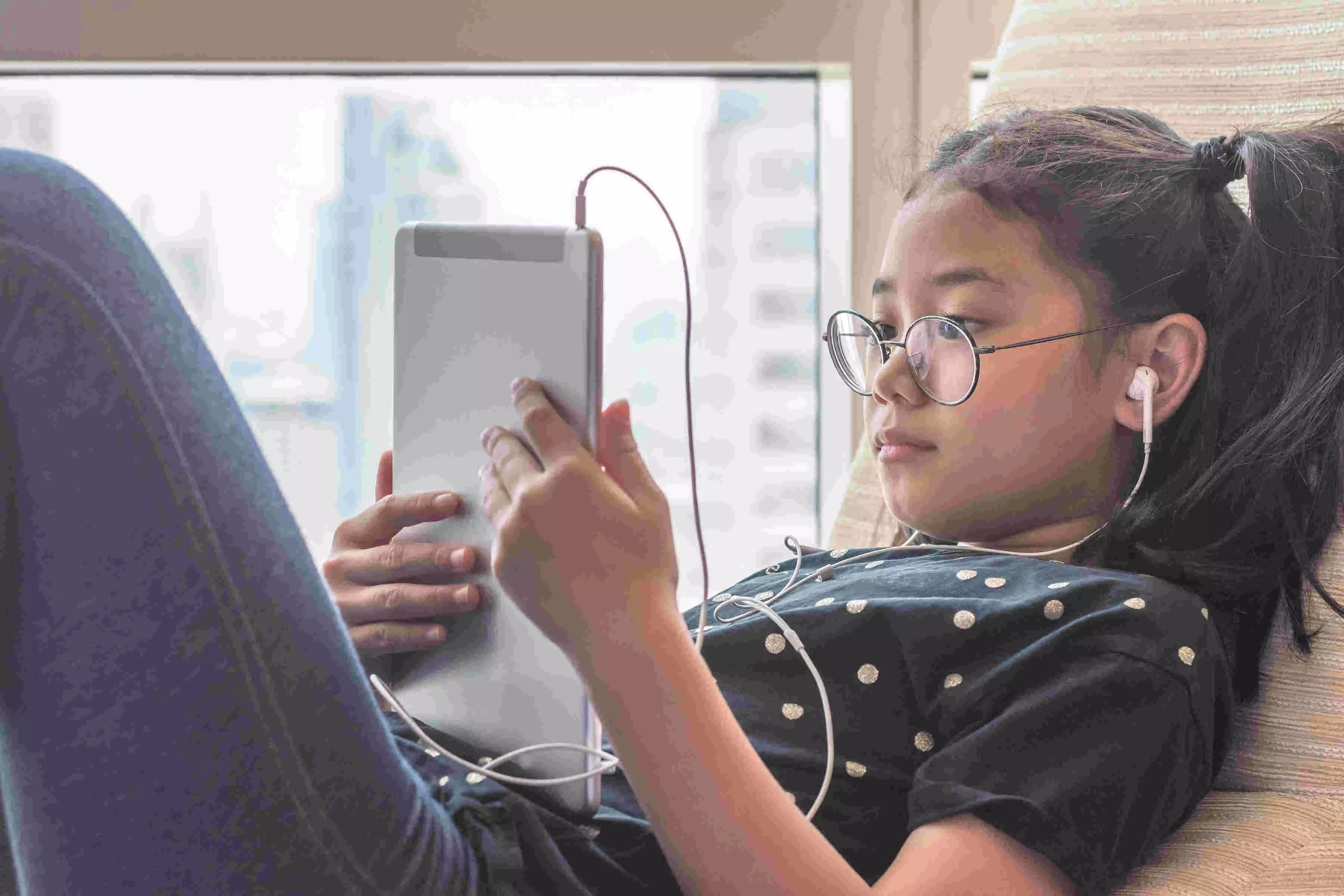 Researchers from a recent study have observed that hypospadias repair below 12 months was associated with more reinterventions, as published in the Journal of Urology.

Hypospadias repair is a procedure carried out to correct a defect in the opening of the penis that is present at birth. The urethra does not end at the tip of the penis. Instead, it ends on the underside of the penis. Literature does not provide ample research in assessing the association between adolescent and young adult urogenital outcome following childhood hypospadias repair.
Therefore, Lloyd J. W. Tack and colleagues from the Department of Internal Medicine and Paediatrics, Division of Paediatric Endocrinology, Ghent University Hospital, Ghent University, Ghent, Belgium conducted the present study to assess the long-term surgical, functional urinary and sexual outcomes of adolescent and young adult men who underwent childhood hypospadias repair.
Men born with nonsyndromic hypospadias and healthy male controls aged 16–21 years old were recruited, and their surgical, urinary, sexual functional and aesthetic outcomes assessed. Good outcome was defined as a patent and orthotopic meatus without fistulas, and straight erections (<30 degree curvature) without erectile or ejaculatory problems.
Statistics included regression analyses, chi-square/Fisher exact tests and Student's t/Mann-Whitney U and Kruskal-Wallis tests.
The following findings were seen-
a. A total of 193 patients and 50 controls participated 16.4 years (range 8.2–21.2) after initial repair.
b. At least 1 reintervention was performed in 39.2%.
c. The highest reintervention rate was found in those younger than 12 months at initial repair, even when excluding proximal hypospadias cases.
d. A disturbed urinary and/or suboptimal sexual functional outcome was seen in 52.9% of cases. e. Suboptimal voiding was found in 22.1%, although few had relevant residual urine.
f. More reinterventions and proximal hypospadias cases were associated with suboptimal urinary outcome, and the latter also with impaired sexual function.
g. Poor inter-observer agreements were found between physician and patient genital appraisal.
Hence, the authors concluded that "in 52.9% of cases, at least 1 concern was identified that required long-term followup. Hypospadias repair below 12 months was associated with more reinterventions. Adopting a restrictive attitude toward aesthetic refinement, unless on the patient's own request, could improve urinary outcomes."
Source : Journal of Urology