Plant-Based Diet associated with Better Urological Health in Men: Study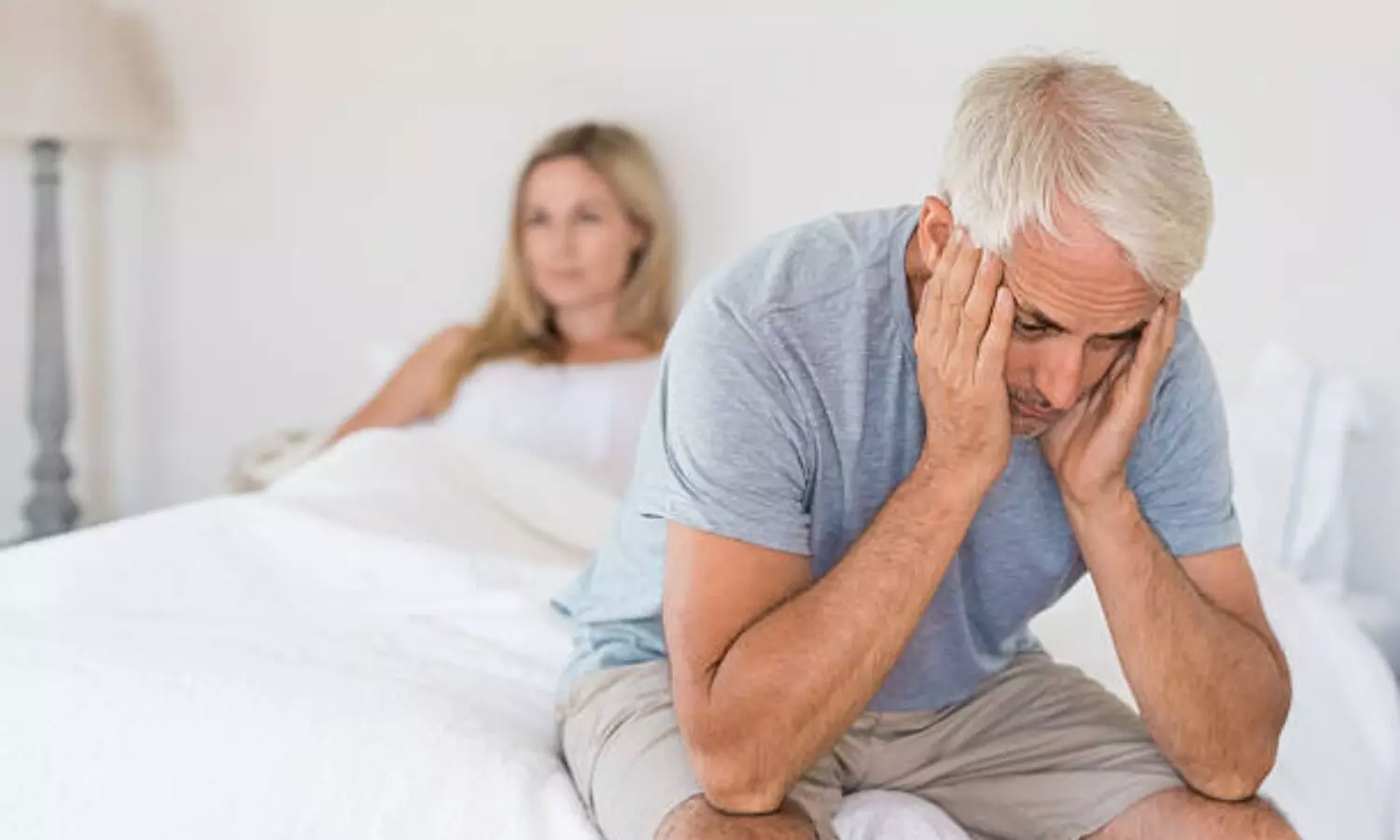 Plant-Based Diet associated with lesser incidences of erectile dysfunction in men, suggests a study published in the Journal of Urology

A group of researchers from U.S.A conducted a study to evaluate the association between plant-based content of diet and erectile dysfunction in men from the national health and nutrition examination survey (NHANES) database.
The researchers collected and de-identified patients from the NHANES III database. Exclusion criteria included patients aged <20 or >70 years, patients with incomplete plant base diet index information, history of prostate cancer, or missing information. Data on demographics, diet, and degree of erectile dysfunction (ED) (Always = 0; Usually, sometimes, or never = 1) was acquired. Using the food frequency questionnaire, an overall healthful plant-based diet index (hPDI) was developed. Statistical analysis was performed using SPSS 24 and a multivariable-adjusted logistic regression analysis was performed to determine the association between ED and hPDI.
The results of the study are as follows:
· A total of 2549 men were analyzed, of those 1085 (42.6%) always have erections and 1464 (57.4%) have some degree of ED, the overall median age was 54 [41–64] years and BMI was 28.8 [25.5-32.6] kg/m2).
· Analysis of plant-based diet index showed different dietary patterns among men in the different erectile function groups (p<0.05) and an hPDI of 50 [45–56].
· When analyzing the plant-base diet index, it was observed that hPDI was negatively associated with ED, per unit increase in hPDI there was a decrease in the risk of ED
The researchers concluded that in a well-characterized national database, it was shown that a healthful plant-based diet is associated with less chance of having erectile dysfunction.
Reference:
A study titled, "Pd20-05: Plant-Based Diets Are Associated with Decreased Risk Of Erectile Dysfunction" by Kresch E et. al published in the Journal of Urology.
Source : Journal of Urology