US points corruption allegations at Novartis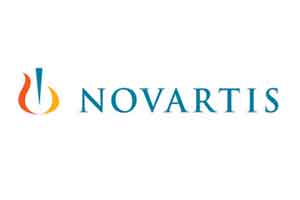 Seeks $3.3 billion as fine from the drug manufacturer.
Swiss Drug Maker, Novartis has seemed to rub the US authorities on the wrong side of the duty, with an alleged misrepresentation of facts for medical reimbursements. The authorities have filed a legal complaint against the pharma giant, seeking $3.3 billion as potential damages. What lies beneath is the alleged story of Novartis having coaxed pharmacy chains to convince customers to fill or refill relevant prescriptions with Exjade or Myfortic -- which respectively lowers blood iron levels and combats the risk of rejection in kidney transplant patients -- in exchange for rebates and other advantages.
The allegation of using kick backs to boost the drug sales is further substantiated by the fact of 126,802 prescriptions for Novartis medication Exjade, and 39,209 for Myfortic submitted by pharmacies for a total $508 million in reimbursements from government health care programs.
Stating that this unruly arrangement cost millions of exchequer loss to the US health programmes, US justice officials are seeking a compensation amounting to $11,000 per prescription, three times the amount paid out.
Novartis, has in the meanwhile maintained a clear stand that it only offered legal rebates to pharmacies it worked with.
The filing notes that Novartis maintains it offered legal rebates to pharmacies it worked with.