USB like device for quick detection of Urinary Tract infections underway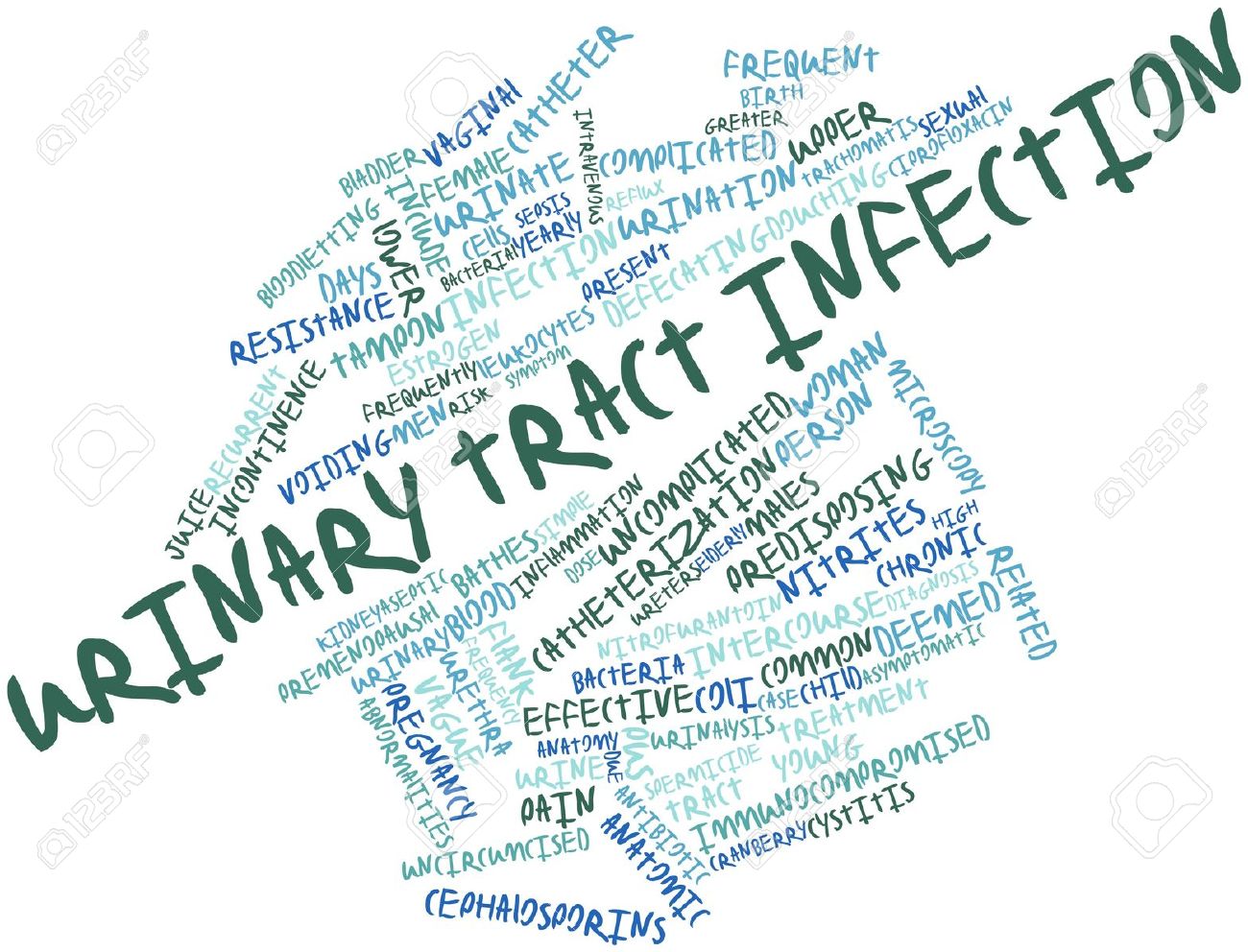 According to a new international study, a USB stuck device is under clinical consideration for Urinary Tract infection and, identifying the antibiotic resistance to treat patients more quickly and effectively.

The new device called MinION detected bacteria from urine samples four times more quickly than traditional methods of culturing bacteria, as reported by IANS.

Urinary tract infections could be treated more quickly and efficiently using a DNA sequencing device the size of a USB stick, confirms the study.

"We found that this device, which is the size of a USB stick, could detect the bacteria in heavily infected urine - and provide its DNA sequence in just 12 hours. This is a quarter of the time needed for conventional microbiology," said one of the researchers Justin O'Grady from University of East Anglia in England.

"This technology is rapid and capable not only of identifying the bacteria in UTIs (urinary tract infections), but also detecting drug-resistance at the point of clinical need," O'Grady noted.

Professor David Livermore from University of East Anglia's Norwich Medical School explained that urinary tract infections are among the most common reasons for prescribing antibiotics.

"Antibiotics are vital, especially if bacteria has entered the bloodstream, and must be given urgently. But unfortunately it takes two days to grow the bacteria in the lab and test which antibiotics kill them," Livermore noted.

The findings were presented at an international medical conference run jointly by the American Society for Microbiology's Interscience Conference of Antimicrobial Agents and Chemotherapy (ICAAC) and the International Society of Chemotherapy (ICC) at San Diego in the US.