Uttar Padesh: Woman dies allegedly due doctor's absence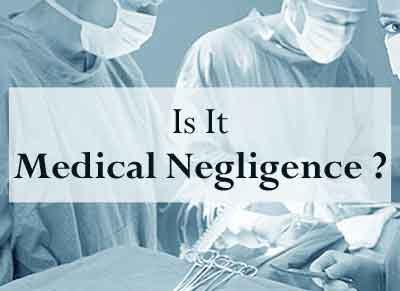 Siddharth Nagar
: A 20-year-old woman on Saturday died here at district hospital allegedly after she was not administered a proper medical treatment due to the absence of doctor on duty.
 The death of the woman took place at a time when Domariyaganj MP Jagdambika Pal was at the hospital for inspection.
The MP informed media that he has complained to the district magistrate and asked additional district magistrate to probe the matter. He also assured that a strict action will be taken against the erring doctor.
On being asked whether a First Information Report (FIR) would be lodged against the responsible doctor, Siddharth Nagar District Hospital Chief Medical Superintendent CMS Rochsamit Pandey did not clearly state that the FIR would be registered, however, she said necessary action will be taken after an inquiry.
Sridhar Maurya, victims's father-in-law, said at about 11 pm on Friday, her health suddenly deteriorated and she was brought to the hospital and then a staffer treated her but she could not be saved.