Doctors submit Medical Certificates to Avoid Hill posting, Special Medical Board rejects them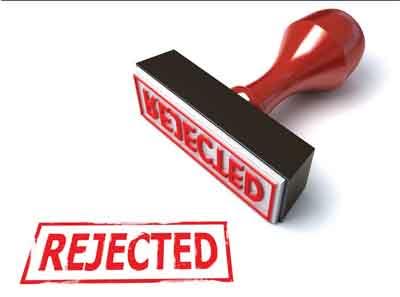 Dehradun: The Special Medical Board (SMB) appointed by the Uttarakhand government, taking a stringent view of prevailing circumstances, has rejected medical certificates of  more than a dozen doctors in Uttarakhand. These certificates had been submitted  by these doctors for want of cancellation of transfers to the hills.
Medical Dialogues had earlier reported that the decision of the Uttarakhand government, of transferring as many as 240 doctors to different posts, including hilly areas, had fueled a major battle between the state government and medical practitioners in the state. To resolve the issues with the doctors, the health department had setup a  Special Medical Board (SMB) comprising  of seven senior medical experts from both the health and medical education department, to take the final decision of the fate of these 240 doctors.
Read more at Medical Dialogues:
Uttarakhand: 240 Doctors May face Suspension 
TOI reports that the said Board had been approached by thirty six doctors for cancellation of  transfer on health grounds. 15 doctors became part of the board's reject list recently, when some failed to turn up for a medical checkup, while others  were detected with no ailments. Some other  applications were also rejected by the board for inadequate or no proof.
A member of the board preferring anonymity, told TOI "Many doctors had claimed they were suffering from neurological disorders while some had declared their wives unfit. But they had no evidence to support their claim and their cases were rejected outright."
The 12 legitimate cases discovered by the panel were granted change of postings.  The panel also agreed to review pleas of nine doctors who had not attached proper documents with their applications.
Officiating Director General, Health Department,  Dr DS Rawat, said, "The special medical board has given a go-ahead to reconsider transfer of 12 doctors and also review cases of nine doctors who did not submit correct documents. The rest have been rejected."
The health department revealed that of the 240 doctors transferred in June, 186 doctors have been relieved of their present  duties. However, the department revealed that only 151 have joined their new place of work.