Violation of Medical Ethics: Doctors warned for getting featured in unethical advertisements in Kerala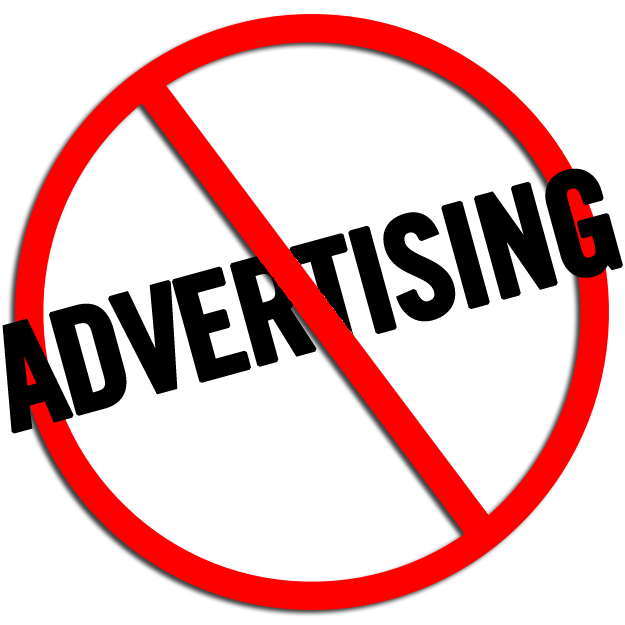 Thiruvananthapuram:
There are constant allegations of violations of medical ethics as doctors appear into advertisements with their photographs. Such advertisements also draw strong backlashes that the corporate organisations using their doctors as a product for sale and the same act has been repeated claimed as unethical in various decisions of the medical councils and associations.
Now, Indian Medical Association Kerala has redirected and re-emphasised with a warning to prohibit from featuring there photographs and details while advertising in the state. The IMA dictum comes to reiterate the earlier warnings of the Travancore Cochin Council of Modern Medicine to the doctors that directed them to prohibit from featuring there photographs and details while advertising.
According to media reports, the issue was raised recently after few doctors associated with a corporate hospital were featured in a newspaper advertisement of the hospital  with their photographs and other details
In a conversation with Medical Dialogues, Dr N Sulphi, IMA Kerala state secretary informed that the association received lots of complaints against registered doctors from different quarters related to displaying their photographs and other details for their promotion which goes against the 'medical ethics'.
He told, "The doctors attached to the association who violated the norms have been given strict direction to stop it. They have been asked to remove their photographs and details from the places of publicity or else strict action will be taken against them."
"No legal action has been taken yet by the medical council," he added.
The Medical dialogues team had earlier reported where it mentioned the situations and circumstances wherein a registered
medical practitioner
is allowed to advertise in an ethical manner (clause 6.1 of the code of ethics). These are limited to the following


On starting practice


On change of type of practice


On changing address


On temporary absence from duty


On resumption of another practice


On succeeding to another practice


Public declaration of charges


All registered medical practitioners are hereby advised to adhere strictly to the norms of advertisement as well as all other norms laid down in Indian Medical Council (Code of Professional conduct, Etiquette and Ethics) Regulations, 2002.
Read Also: DO NOT Cross LaxmanRekha of Ethical Advertising: Medical Council warns its Doctors
Dr K V Babu a physician and public health activist told the
Hindu
, "Corporate hospitals are free to advertise their facilities and services but they cannot advertise their services making use of the photographs and details of the doctors under their employment. Doctors are well aware of these provisions in the Code of Ethics."
"MCI's Code of Ethics is binding on the doctors and not the hospital. MCI has jurisdiction only over doctors. So even if it is the hospital which is putting out the advertisements featuring doctors' photographs, the latter alone will be held liable for the violation of medical ethics," Dr. Babu added.
[poll id=74547]