West Bengal State Govt makes audits at blood banks compulsory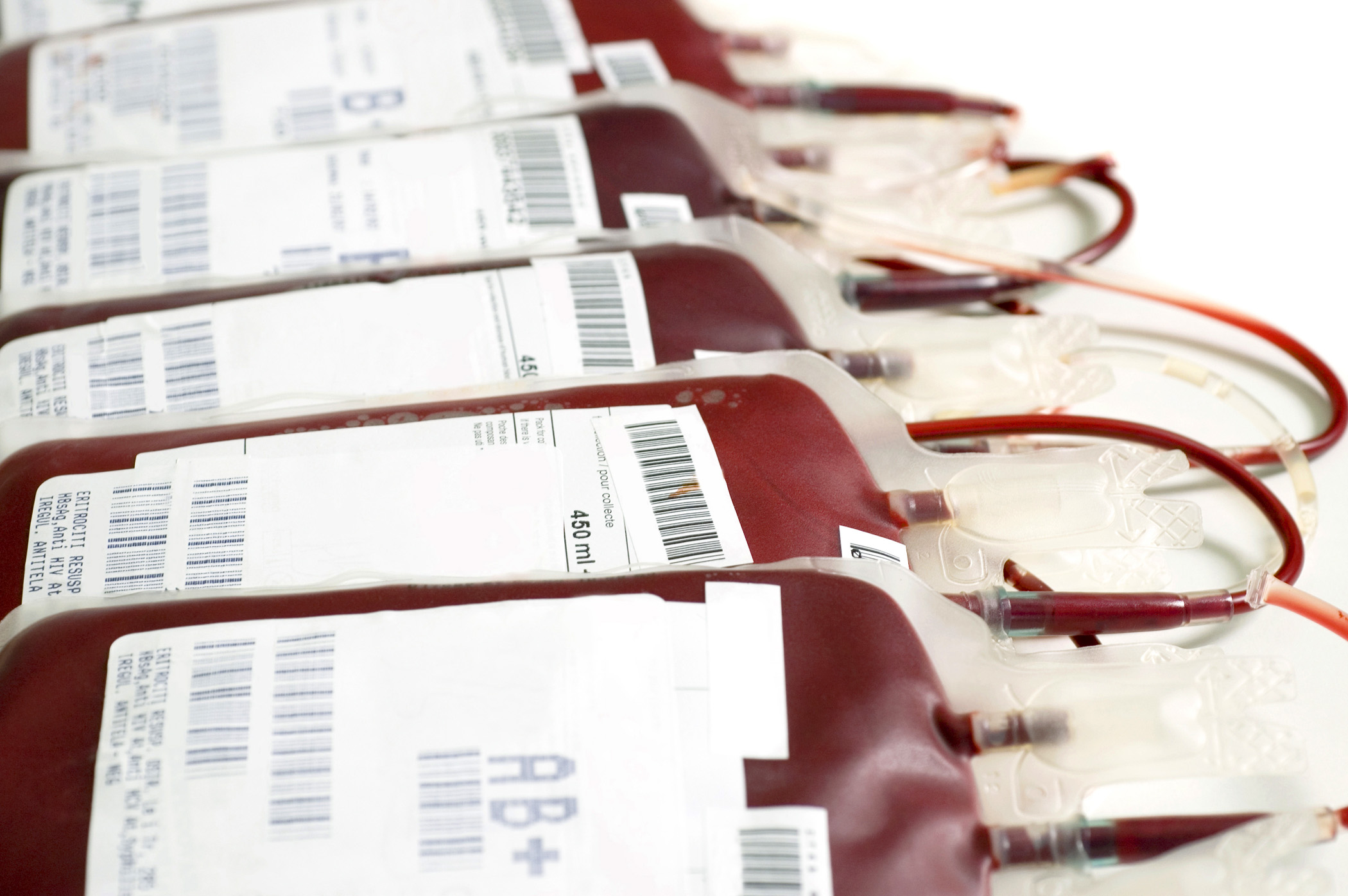 Kolkata: The State Health Department has issued an order making blood audits mandatory for the blood banks at all the government-run health facilities in the State (including medical college hospitals) to ensure that blood and blood components are optimally used so that there is no wastage and shortage.
There will be a designated officer at each blood bank who will conduct the audit in liaison with the superintendents of the respective medical college hospital or health facility.
Read Also: Tamil Nadu: Blood Banks to now use Biometrics
Based on the blood audits, the concerned blood banks will prepare a report and send it to the Health Department.
Read Also: Western Railway launches blood bank at Jagjivan Ram hospital